Recent Assault Raises Safety Concerns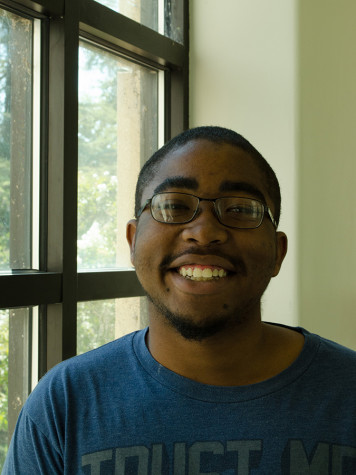 More stories from Patrick Forrest
The issue of the safety of students on the Fresno City College campus and other campuses in the State Center Community College District has been brought to the forefront, following an assault of a female student near the FCC campus on Aug. 26.   
According to SCCCD police reports, the female student was walking to her car, parked off campus, when she was followed by a man who and grabbed her as she got inside her car.
"You have got to stay vigilant," Bruce Hartman, SCCCD Police Chief said. "So many people nowadays are always so plugged in to all of their electronic devices."
Hartman said the district police have been working with the City of Fresno Police Department but have not yet been able to identify a suspect in the case.
"We're still looking for someone that matches the description given," Hartman said. "We're not sure if he was a student, or a wandering community member, but the victim in the case has assured us that she can identify the person if seen again.
Hartman suggests in order to stay safer, students should only use one headphone to listen to music and know their surroundings and know when to call the police.
"When you see something, say something," Hartman said. "That really is what it's all about."
The chief of police said his department is circulating information regarding the incident while celebrating the drop in crime on the FCC campus and throughout the district.  Hartman attributes the decline in crime to an increased police presence.
The Associated Student Government at FCC has created a new position of Senator for safety to increase awareness about safety on campus.  The position is held by Brandon Maclaughlin, who is also charged with bringing student and campus safety concerns to the administration.
On the whole however, Hartman and other campus leaders are pleased with overall crime statistics being down. With the exception of a couple of areas that need to be addressed.
One of those threats on campus include property theft which, according to Hartman, could also be slowed by the simple act of attentiveness.
The ASG and the SCCCD Police department are hosting Bike Fest at 10 a.m. on Sept. 24 to address bike theft on the FCC campus.  
"Bike theft is still an issue on campus," Hartman said. "But it's really a matter of making sure that everyone gets U-locks."
He said the brand does not matter, "Make sure you come on campus and keep your stuff, and that is the most effective way."
Other than bikes, multiple thefts of money or electronics from backpacks have been reported and according to Hartman, could also be avoided with more attention to detail.
"All this is is to make sure that you protect yourself," Hartman said. "Keep your bag zipped; know where you are and know what's around you. You do those things and our jobs get easier."
About the Writer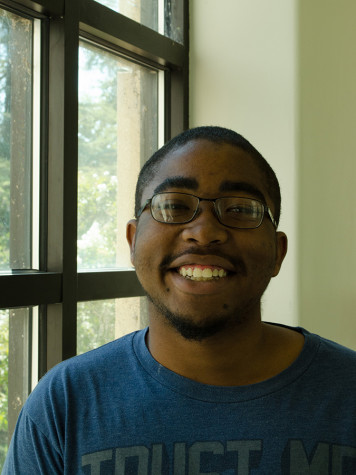 Patrick Forrest, Reporter
Follow @forrestp8
// Patrick is in his fifth semester at Fresno City College and at the Rampage. He was born Feb. 5, 1994 and raised in Chicago his entire...