Native American Day to Be Celebrated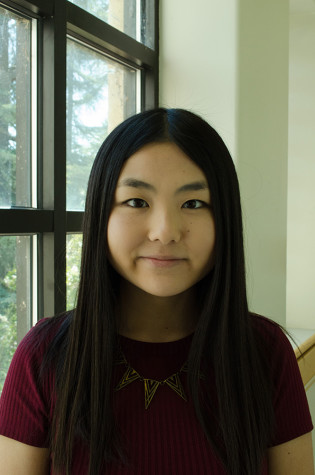 More stories from Chueyee Yang
Despite misconceptions, residents from across the state will be celebrating California's Native American day on Friday.
"I think that the importance of the day is just to recognize that not only Native Americans lived here before anyone else, but to recognize that our cultures are still alive today," Bernard Navarro, instructor of American Indian studies said.
"To be American Indian means that although I am an American, my culture extends way back before America was ever created," Navarro said.
Navarro said there are more than 500 Native American tribes in the U.S. and every tribe is different; some tribes are similar in their tribal customs, and some tribes are really different.
"Being Native or being tribal," Navarro said, "can be really hard in American society because our tribal values are in some cases in line with American values, but in some cases they're not."
Cultural differences can cause misconceptions about the American Indian culture as some may think that American Indians are "uncivilized".
"I think we're one of the most civilized people," Navarro said.  "We're extremely democratic and we believed in freedom; we believe that people should be able to live freely in their communities."  
The biggest difference between the American Indian culture and the mainstream American culture is that American Indians are communal, Navarro said.
He says the American Indian culture is "family orientated, and typically looks out for what's best for the community; what's best for the family as opposed to what's best for me, the person."
David Alvarez, Native American Intertribal Students Association [N.A.I.S.A.] president says he understands and believes that it's good that there's a California Native American day.
However, he said, "I believe that there should be more; it's just one day," and "I think that we should pay respect by giving more than one day."
About the Contributors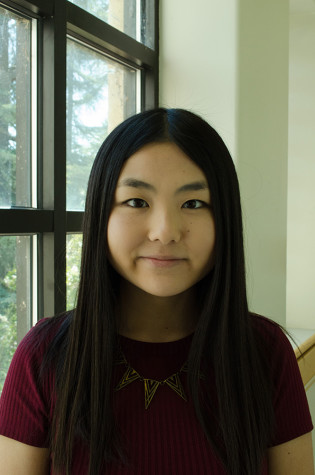 Chueyee Yang, News Editor
Chueyee Yang is a 19-year-old mass communication journalism major who is now attending her fourth semester at Fresno City College. Although she was born...