College Establishes 'Safe Zones' for LGBTQ Students
Hang on for a minute...we're trying to find some more stories you might like.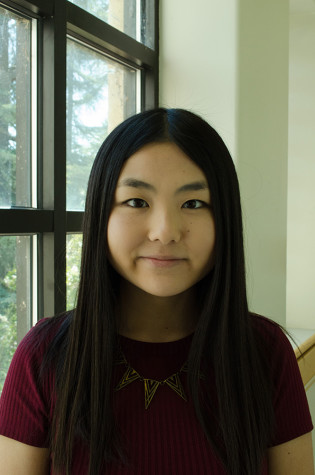 More stories from Chueyee Yang
After years of planning, Fresno City College can now be counted as one of the colleges with safe zones for lesbian, gay, bisexual, transgender or queer students.
Communication instructor, Jerry Thurston, spearheaded the establishment of these spaces and on Aug. 14 held workshops for college employees who wanted to be involved in the program.
Thurston said he believes that establishing safe zones will make this campus a safer place for people who are lesbian, gay, bisexual, transgender or queer.
"A safe zone [LGBTQ Safe Space Ally program] isn't one place on campus where it's safe for people to be gay," Thurston said. "The entire campus is considered as a safe place for LGBTQ people."
The Safe Zone will allow FCC to be a place where students and employees who are lesbian, gay, bisexual, transgender or queer to able to talk to trained allies such as instructors, administrators, students and more when needed.
Trained allies participate in a required two hour training course taught by Thurston where he instructs them on how to understand the LGBTQ community.
Thurston said he provides some basics and the allies "learn further how to be a supportive knowledgeable ally to the LGBTQ community on campus."
Once the proper training and paperwork is complete, an ally will receive a pamphlet with resources, as well as a sticker which will allow students and employees to recognize that this ally has been trained to give advice and assistance to the LGBTQ community.
Thurston has already provided a training session for 19 faculty members and will provide training for students who participate in leadership on Sept. 25 and for classified employees on Nov. 11. He will have a training for administrators and an additional training for faculty later this year.
Tiffany Sanderson, 19, said she was glad to find out that there is a place for the LGBTQ students to go.
"It is a good idea," Sanderson said. "There are those ones who don't feel comfortable going, so knowing they have a place to go to, that would be really good for them."
Maritza Quiroz, 25, said she feels good about the Safe Zone.
"A lot of people don't feel safe at home so they can feel safe coming to school and talk someone," Quiroz said.
"Ultimately," Thurston said, "I'd like for LGBTQ people in the valley to know that Fresno City College is a safe place to send their kid."

About the Writer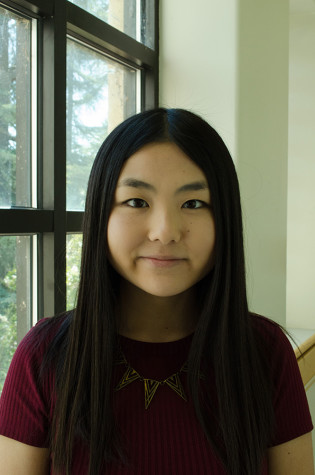 Chueyee Yang, News Editor
Chueyee Yang is a 19-year-old mass communication journalism major who is now attending her fourth semester at Fresno City College. Although she was born in Orange County, Calif., she moved to Fresno, Calif. with her parents and older sister at the age of three. While growing up in Fresno, Yang developed an interest in multiple activities such as nail design, crafting and later grew an interest in photography when she was a sophomore in high school. After she realized her passion for photography, she started to interact with video editing and filming making. Once she got her hands on an editing software in 2012, she decided to combine the things that she loved such as makeup, fashion, crafting and much more and created her YouTube channel, ChueyeeHeartsBeauty. In addition to creating content on her YouTube channel, she also interns and writes articles based on Korean entertainment news for Koreaboo.com. Because her interest of becoming a journalist in the Korean broadcasting industry, she is now learning Korean where she wants to use her Korean verbal and writing skills for working within a Korean broadcasting channel. Meanwhile, broadcasting is now the place where Yang would like to see herself after she obtains her Bachelor of Arts degree in mass communication journalism. Although she would prefer to work within a Korean broadcasting network, she would be happy as long as she would be able to express her enjoyment for photography, filming making, editing, writing as well as the Korean culture in her future career.