Community Gathers To Discuss, Find Solutions on Immigration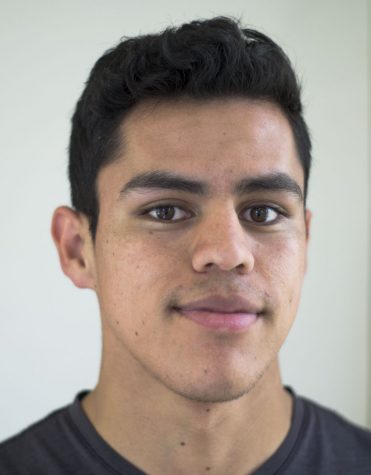 More stories from Cresencio Rodriguez
Immigration was the center of a discussion Saturday at the Fresno City College auditorium. The discussion was mainly focused on bringing solutions to what some call, a "broken immigration system".
Grisanti Valencia is a community organizer and a student at Fresno City College who participated as a panelist during the event. She says the focus should not only be on immigration reform, but rather on more specific immigrant needs.
"It's not just about immigration reform," Valencia said. "[Undocumented Immigrants] need health care."
Several panelists brought up the recent controversies with Republican presidential candidate, Donald Trump, who since announcing his run for the White House, has repeatedly attacked the immigrant population, even calling for mass deportations.
Valencia says Trump's comments have a wide effect on the progress many groups and legislators seek to make on the issue.
"One of those effects is that it really takes away the focus on the issues that are really important and we change our focus to someone that is so hateful and ignorant, like Donald Trump," Valencia said. "I am not okay with it and I am not okay with us keeping on repeating his name and I think he is getting attention he does not deserve."
Valencia, along with other panelists also addressed the record number of deportations, engaging youth in the political system and how to ensure that all immigrants in the community feel safe.
The event was hosted by the Fresno Immigration Coalition. Congressman Jim Costa delivered the keynote speech and the panelists included educational, legal and human rights experts. Lupita Lomeli, host of a local spanish talk show was the moderator for the event.
About the Contributors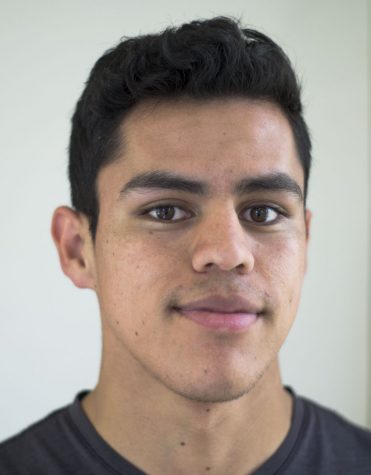 Cresencio Rodriguez, Editor-in-Chief
Cresencio Rodriguez-Delgado has led the Rampage for four semesters as the Editor in Chief. Cresencio joined the Rampage on January 12, 2014 and has reported...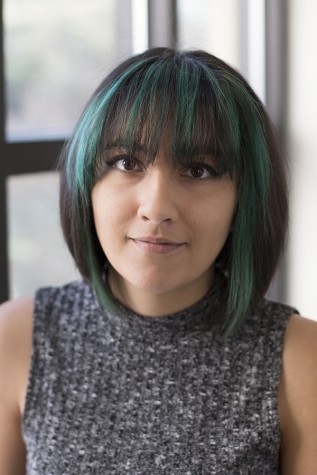 Daisy Rodriguez, Photo Editor
Born in Salinas, California, Daisy Rodriguez is majoring in journalism and will proceed to major in visual communications. She is a photographer of both...