New Leader Welcomed as FCC Kicks Off New Semester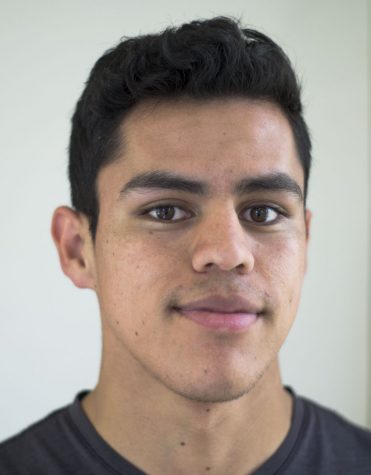 More stories from Cresencio Rodriguez
An assembly of Fresno City College faculty on Thursday learned the state of the college campus, programs, technology and facility renovations taking place there, and they heard it all from a familiar face to the campus.
The Fall 2015 Convocation kicked off the new semester in the college auditorium featuring many changes set to take effect beginning this fall, including an interim college president.
Cynthia Azari, a former FCC president and first female to hold the position at the college, has returned to the president's chair after serving three years at the Riverside Community College District as Riverside Community College president and eventually vice-chancellor of that district.
"I'm very excited about coming back to [FCC]," Azari said, however, not without citing the unfortunate circumstances that led to her placement. "[Tony Cantu] left an incredible legacy at [FCC]."
Late last semester, Azari was recommended and later named interim president of the college by the State Center Community College District Board of Trustees after the former president, Tony Cantu, died suddenly last spring.
Azari says she quickly agreed to return to the college.
"I love [FCC]," she said.
Many were glad to see Azari return to FCC including Dental Hygiene Academic Chair, Joanne Pacheco.
"I'm so excited," she said.
Valerie E. Jean-Pierre, an adjunct at FCC who teaches African-American History, said Azari's return was a great move.
"I think it was a fabulous idea, it was a great move," Jean-Pierre said. "She was here before, she is familiar."
Azari welcomed the faculty to the convocation, then later addressed college facilities and the budget among other things, followed by updates coming from district and college administrators.
"I expect to keep everything moving," Azari said. "Our enrollment is up [by] four percent and so we are here to provide quality education, programs and services and that is what we are going to do."
About the Contributor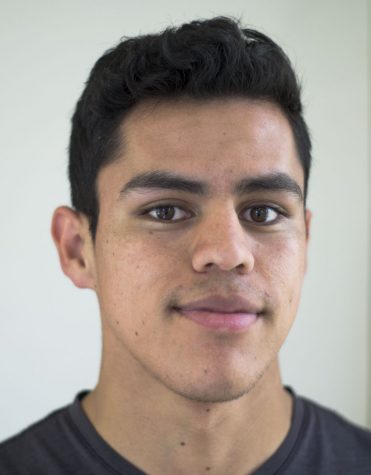 Cresencio Rodriguez, Editor-in-Chief
Cresencio Rodriguez-Delgado has led the Rampage for four semesters as the Editor in Chief. Cresencio joined the Rampage on January 12, 2014 and has reported...