FCC Partners with FUSD to Boost Enrollment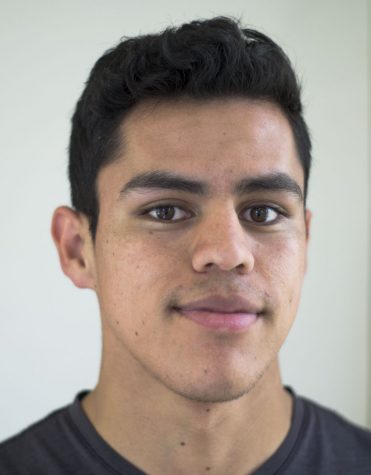 More stories from Cresencio Rodriguez
Fresno City College is hoping to fill empty seats by boosting the number of Fresno Unified School District graduates that continue their education here.
According to Chis Villa, vice president of Student Services, 1,397 graduates of FUSD schools applied to the State Center Community College District colleges for the fall of 2014, but only 771 students actually enrolled. He says that the same seems to be happening this year.
"We know that only about half of those who only apply to our district actually show up [and] actually enroll in August," Villa said.
Villa says the efforts by his office and FUSD, the fourth largest school district in the state, are aimed at reaching out to the percentage of students who never show up after applying.
"This is a community issue," Villa said. "It is trying to make sure that we capture as many students who are ready to be enrolled."
Villa is also currently working on the Summer Bridge Program for incoming high school students who wish to take part in special academic programs, such as PUENTE and SYMBAA, at the college. He says some students who the college is able to enroll under the FUSD partnership may also be eligible.
The Summer Bridge Program is aimed at increasing college success by jumpstarting students' college career.
An orientation is scheduled on May 28 for all students and their families to familiarize them with the program. The program will begin on June 22 in line with the six-week summer sessions.
About the Contributor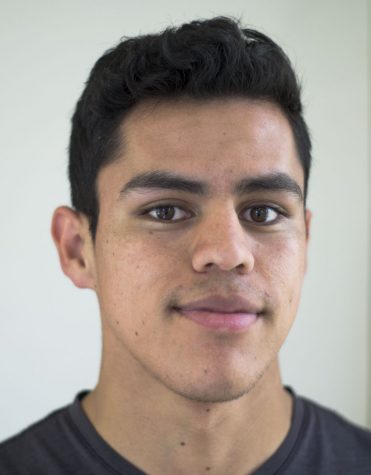 Cresencio Rodriguez, Editor-in-Chief
Cresencio Rodriguez-Delgado has led the Rampage for four semesters as the Editor in Chief. Cresencio joined the Rampage on January 12, 2014 and has reported...