1,200 to Graduate in Selland Arena Ceremony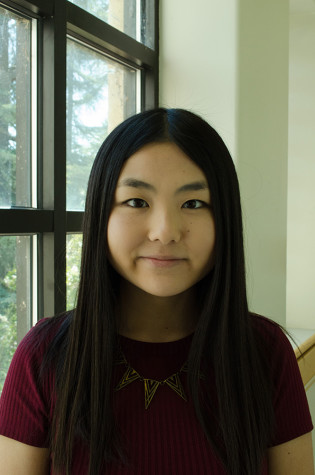 More stories from Chueyee Yang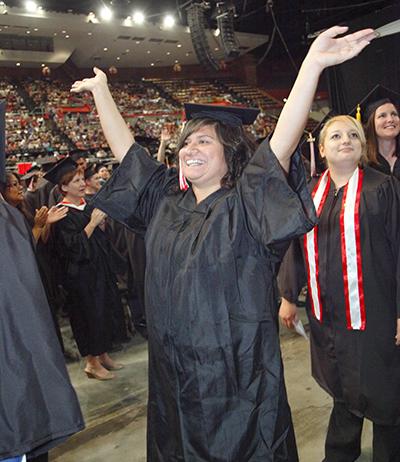 Approximately 500 out of the 1,200 Fresno City College students who are graduating are expected to participate in the commencement ceremony at the Selland Arena on May 22. Pre-graduation ceremonies started as early as May 1 and will continue until the main event.
"It is a ceremony to celebrate the completion of studies by students who are receiving their associate in science or associate in arts degree," said Kathleen Bonilla, FCC public information officer.
Along with the class of 2015, the commencement ceremony will also be honoring Jim Boren, executive editor and senior vice president of the Fresno Bee, as the 2015 distinguished alumnus.
Boren attended FCC and participated in the Rampage before he graduated in 1969. He continued his journalism studies at California State University, Fresno, and started a career at the Fresno Bee while he was still attending college.
Bonilla says Boren "is a great example of some of the great achievements that our students have accomplished."
Kate Blanco, 2007 graduate and dean's medallion award recipient, will be the keynote speaker at the ceremony.
After her studies at FCC, she transferred to the University of California, Los Angeles for her bachelor's degree in political science and later acquired a law degree from University of California, Berkeley.
This year, eight graduates will be honored and presented with the dean's medallion on May 14 at the dean's medallion reception. The dean's medallion recipients are Derek Bavin, Belinda Cortez,
Katreena Marie Duback, Kevin Eanes, Carlos Jimenez, Sukhvinder Kaur, Tracey L. Weber and Tina Xiong. These recipients were chosen by eight divisions; seven academic and one for counseling.
Derek Bavin feels honor to be chosen as a dean's medallion recipient and believes that it is an honor that one of the eight receptions will be awarded the president's medallion.
The president's medallion was created this semester in honor of FCC's late president Tony Cantu.
"I think that it's a wonderful way to honor his memory by having a medallion in his honor, and I think that it's a great honor for somebody to receive," said Bavin.
Acting president, George Railey will decide who will be awarded the president's medallion. He will base his judgement on the students' background story as well as how they achieved their college education, Bonilla said.
"It's mainly for people who have overcome great obstacles or have worked really hard to get to where they are," she said.
In addition to being awarded the president's medallion, the recipient will be winning a $500 scholarship from the Tony Cantu memorial scholarship.
Although many will be receiving their associate degree, others will be recognized for their academic achievements through the certificate recognition ceremony on May 15.
Frances Lippman, admission and records manager, said the students receiving a certificate "need to have that celebration and acknowledgement' of that achievement.
"We want to celebrate those people as well, even though they are not getting a two-year degree or associate degree," Bonilla said. "They are completing their studies and have earned a certificate so we want to celebrate that."
Some students who are not graduating will be transferring to four-year universities.
Lippmann says that more students are transferring instead of graduating with an associate degree.
"To transfer, a student really needs to work closely with the transfer center and make sure that they're following the appropriate GE [general education] pattern for the school that they are intending to go to," said Lippmann.
Students have the option of applying for a transfer degree which guarantees an admission into a California State University, Lippmann said.
Adulfo Lemus, Chicano studies major, will be transferring to San Francisco State University with an associate in arts degree this semester. "I don't think that I would have been ready to actually transfer to a university after high school," he said. "I think that Fresno City College really helps you prepare for that."
Leticia Canales, transfer center coordinator, said that in the last year,approximately 3,500 to 4,600 students transferred to colleges in the CSU system, the UCs, as well as the private and independent colleges.
Whether graduating or transferring, "it's so important to show our appreciation of our student body and the respect that they deserve for completing their goal," said Lippmann. "It's like closing a chapter in a book, so that students can go on to the next chapter."
About the Contributor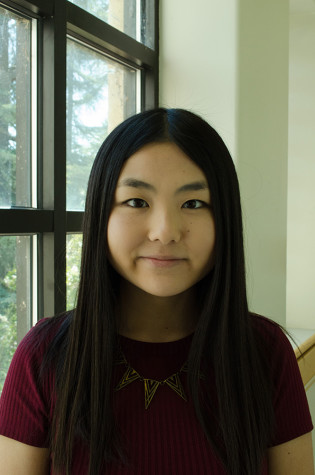 Chueyee Yang, News Editor
Chueyee Yang is a 19-year-old mass communication journalism major who is now attending her fourth semester at Fresno City College. Although she was born...