Sound of Music Returns to FCC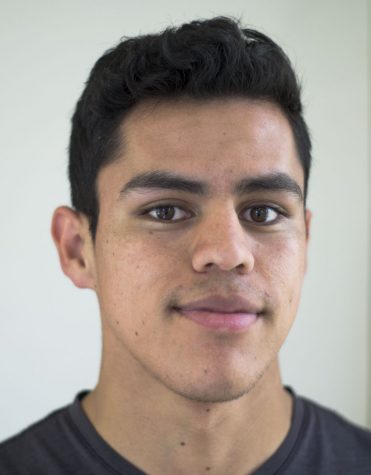 More stories from Cresencio Rodriguez
Fresno City College students can once again enjoy
the chimes of harmonious bells at noontime.
A small ceremony in front of the library on April
22 officially marked the return of the newly refurbished
carillon bells to the college.
Retired librarian Ron Byrd and his wife Cecelia
donated the funds for the repair of the carillon bells.
The two were present at the dedication ceremony.
Byrd, who worked at FCC from 1969 to 2001, said
fixing and reinstalling the bells were a gift to the
college.
"The carillon does a lot to give the campus kind
of an official collegiate atmosphere," Byrd said. "When you go to many of the Ivy League schools and big universities, they all have carillons bells, and it becomes a part of the tradition for that school."
The bells were first gifted to the college by Martha
J. Hoover in 1990; they broke nine years later,
but there was no money for repairs.
The carillon is installed on the second floor of
the library and its four speakers will carry the sound
of bells across the campus.
About the Contributor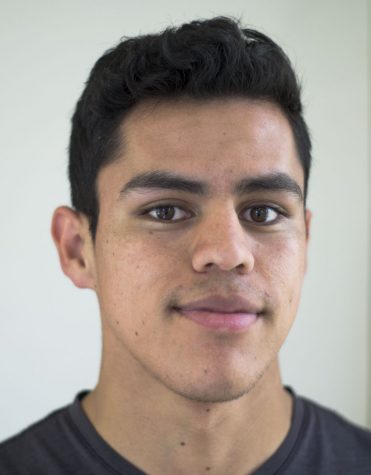 Cresencio Rodriguez, Editor-in-Chief
Cresencio Rodriguez-Delgado has led the Rampage for four semesters as the Editor in Chief. Cresencio joined the Rampage on January 12, 2014 and has reported...