Plight of Adjunct Faculty Exposed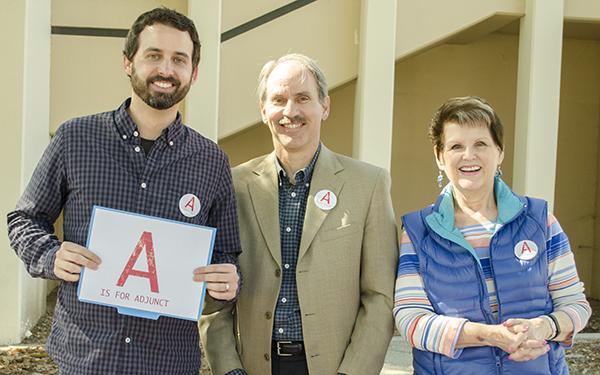 Fresno City College faculty — part-time and full-time alike, participated in the first annual National Adjunct Walkout Day outside of the Business Education building, Feb. 25 to raise awareness about the disparity in the treatment of full and part-time faculty employed by the State Center Community College District..
Throughout the day, multiple faculty members gathered at a booth outside of the Business Education Building and handed out information to all of those that would stop. The teachers union,
State Center Federation of Teachers, organized the event.
"Part time instructors don't get the same perks as the full time instructors, said Sheila Martin, business instructor who is employed full-time. "But they make less than half or what the full timers make. Yet they have to have the same qualifications, the same backgrounds and the same expertise."
According to a document handed out by the State Center Federation of Teachers, the highest paid adjunct faculty earns only 58.9 percent of what the lowest paid full-time faculty receives for equivalent work.
"One thing that I would like to see is equal pay for equal work," Kellen Prandini, part time Anthropology instructor and union representative said. "Even though we have the same educational background and academic achievements we get paid significantly less."
The pay differential forces many part time faculty to find other jobs which affects their availability to meet with students either before or after class.
"Part time instructors are forced to take lots of different jobs in different district. So, [they] teach two to three classes, and they teach at COS, Porterville; a lot teach at Fresno State," said full time
ESL instructor, Sally Potter. "What happens is you're just driving around a lot, going from campus to campus."
The other factor that affects a part time instructors' availability is that they are not given office space nor are they required or paid to hold office hours.
"They don't have a place where they can sit and prep," Potter said. "There are spaces where the divisions make available for them, but they are shared spaces; they don't have the ability to go in there any time they want."
Other concerns include that adjunct faculty have little job security and are perpetually worried about being brought back for another semester.
"We don't know if were going to get a class or not before school starts, so you can imagine the nightmare like planning for a class," said Part time ESL instructor, Jennifer Rios. "It's very stressful to get situated, and being a new teacher and having to build up the curriculum, a week isnt enough time."
Given all of the concerns that part time teachers have, many have raised concerns about SCCCD's dependency on part time faculty. Nearly 65 percent of the faculty in the district is employed part-time and they account for 40 percent of the classes taught.
"That's true across that state for just about all of the community colleges, UCs and CSUs," said Fresno City College president, Tony Cantu. "The funding just isn't there to always hire full-time faculty."
Though the worst school in the district is the Clovis Community College Center which has 80 percent part time faculty teaching 60 percent of the offered classes.
Alyssa Garza contributed to this story.
About the Contributors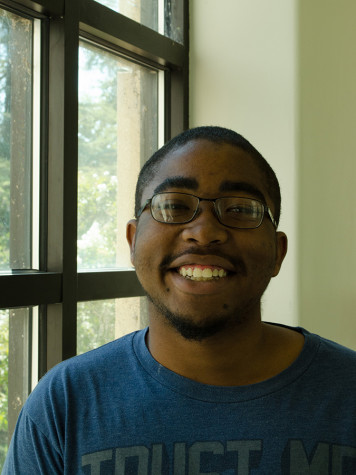 Patrick Forrest, Reporter
Follow @forrestp8
// Patrick is in his fifth semester at Fresno City College and at the Rampage. He was born Feb. 5, 1994 and raised in Chicago his entire...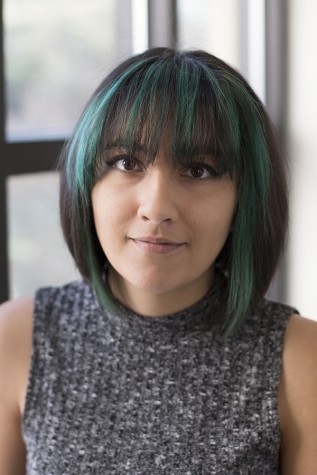 Daisy Rodriguez, Photo Editor
Born in Salinas, California, Daisy Rodriguez is majoring in journalism and will proceed to major in visual communications. She is a photographer of both...