6 Community Colleges to Train Workers Displaced by Drought
Six community colleges throughout the Central Valley will soon offer training classes, at no cost, to valley residents displaced by the drought.
Fresno City College's Career and Technology Center at Jensen and Annandale avenues in Southeast Fresno will be one of the locations where vocational training classes will be made available primarily for farm workers who are or will be left unemployed.
Kathy Bonilla, public information officer at FCC, said some classes are already in place at the Career and Technology Center.
Those classes include forklift driving and warehouse technician training.
"Those two particular programs are the ones we're looking at right now to modify and to make adjustments to help these people, depending on what their needs are," Bonilla said.
According to an article published by the Business Journal, Natalie Culver-Dockins, dean of Workforce Development, said there would likely be an English as a Second Language component to those classes.
Reedley College, College of the Sequoias in Visalia, Merced College, West Hills College and Modesto College will all take part in the free classes.
Funding for these classes will come directly from the California Labor and Workforce Development Agency, the Employment Training Panel and the California Community College Chancellor's Office.
About the Writer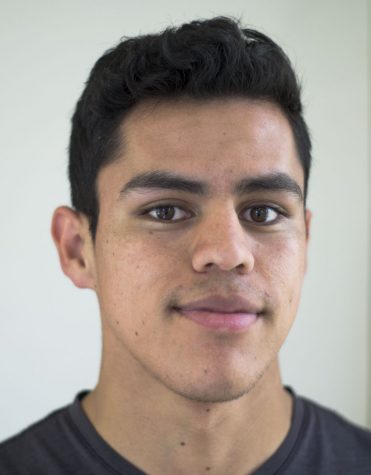 Cresencio Rodriguez, Editor-in-Chief
Cresencio Rodriguez-Delgado has led the Rampage for four semesters as the Editor in Chief. Cresencio joined the Rampage on January 12, 2014 and has reported...