The Future of Franchise: What's New for Marvel and Star Wars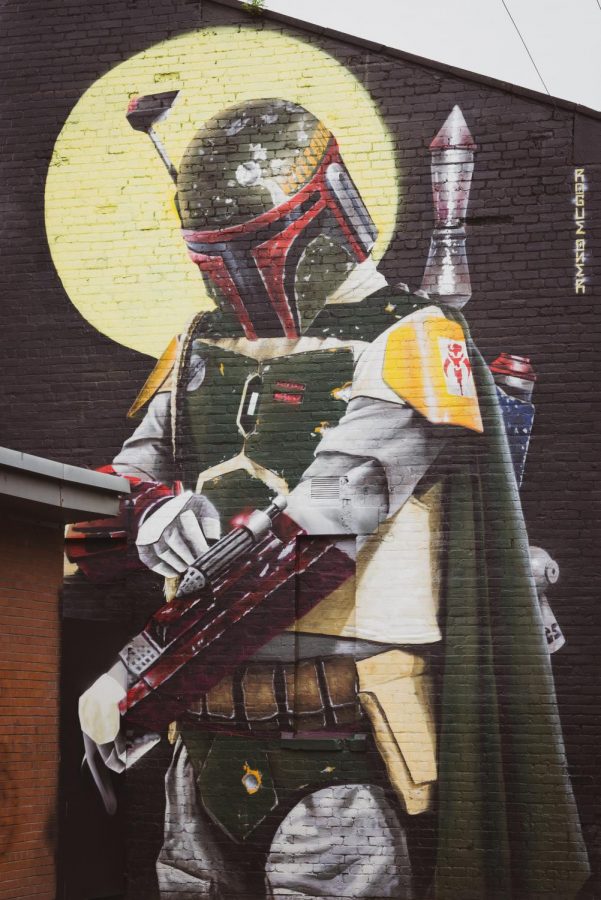 Story By: John Bruce, Entertainment Editor
January 29, 2020
Let's go back to 2019 San Diego Comic Con for a moment.
It's July and "Avengers: Endgame" came out two months previously. Marvel's billion-dollar Infinity Saga came to an end with one of the best-received endings in franchise history. Fans descended upon the San Diego Convention Center with a fiery hope to hear more about what the Marvel Cinematic Universe has left in store.
No one had ever done what Marvel did before. Over 11 years, the studio had built a modern epic with each chapter explicitly expanding and furthering the world and story in a truly innovative way. With their founding story at an end, people clamored to see what would happen next.
They didn't have to wait long.
Executive Producer Kevin Feige announced the next phase of Marvel content slated for release between 2020 and 2021.
With "Black Widow," Scarlett Johanssen gets her standalone after waiting for 10 of those 11 years. 
Two new properties get brought to the film slate with "The Eternals" starring Kumail Nanjiani, Salma Hayek, Angelina Jolie and Kit Harrington as the titular Eternals and "Shang Chi and the Legend of the Ten Rings" which features Simu Liu, an Asian-American actor in the lead role. Marvel got flack for casting a white British man as a character of Asian descent and this could mark a pivot for their mindfulness.
Sequels are not thrown aside though. 2021 will see a second Doctor Strange ("Doctor Strange in the Multiverse of Madness"), a third currently untitled Spider-Man with Tom Holland, and a fourth Thor ("Thor: Love and Thunder") directed by Taika Waititi who received praise for his "Thor: Ragnarok" in 2017.
Television shows are going to feature more prominently as well it seems. Main characters will be getting their own shows ("The Falcon and the Winter Soldier," "WandaVision," "Loki" and "Hawkeye") with the big-screen actors reprising their role for the small screen.
Other never before seen heroes will join their ranks on TV like "Ms. Marvel" or "Moon Knight" and "She-Hulk."
That's all well and good and it's kept people sated, but what does it really mean?
No one is exactly sure how everything will turn out. Unlike other franchises (looking at you, Star Wars), there is a very strong sense of safety. Especially with Kevin Feige returning to continue shaping things, the actors being willing to reprise their role, and even some directors returning to helm Infinity Saga-era projects.
Even if the quality of the projects are subpar, with the lower amount of movies being produced for this phase and more effort being put into television, it's easy to make the argument things will be at least good if they aren't at the same level as the first three phases.
While interested parties by-and-large feel a sense of order and deliberation with Marvel, the Star Wars franchise ended last year too.
With the end of that sentence, I'd wager a large part of the readers had a visceral reaction to that one way or another.
"The Rise of Skywalker" was one of the most polarizing entries in the saga. Love it or hate it, the discourse was inescapable on social media. 
Each movie of the sequel trilogy ("The Force Awakens," "The Last Jedi," and "The Rise of Skywalker") was supposed to be directed by a different person.J.J. Abrams kicked off the trilogy with a nostalgic "The Force Awakens" and Rian Johnson continued it with a dark, brooding and rebellious "The Last Jedi."
The middle installment was received critically very well, but not by the fan base.
Star Wars fans can be divided into a few different camps. There are casual consumers and die-hards and within each of those are various levels of dedication. In 2018 when the movie came out, a very small sect of die-hard fans who watch all the movies, read all the books and watch all the shows lashed out with vitriol against Rian Johnson and his script.
From killing off two of the big bads, to introducing some brand new characters, to leaving arcs unresolved, every little thing about the movie was nitpicked.
After "The Rise of Skywalker" came out, "The Last Jedi" was hailed as one of the better movies, but by then the damage was done.
Star Wars has gotten much praise for "The Mandalorian," the first live-action Star Wars TV series, and some old shows ("The Clone Wars" and "Rebels") are coming back for more seasons, but they've got a lot of work to do if the producers want to rebuild bridges after the bastardization of the last trilogy.
Even though Marvel has some semblance of a plan and Star Wars seems to have descended into chaos, things can change. Marvel has had really bad movies and very good ones. Star Wars has had some hits and some real stinkers. Anything could change at the drop of a hat.
Except the DC Extended Universe. That will always remain garbage.
About the Writer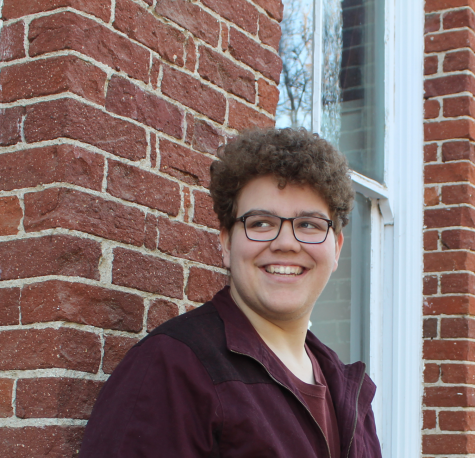 John Bruce, Entertainment Editor
John Bruce is a 19-year-old communications major writing for the Rampage as Entertainment editor. He was born and raised in Visalia, but recently moved...