Jesus is King and Kanye West is His Disciple
Kanye West's ninth studio album takes us to church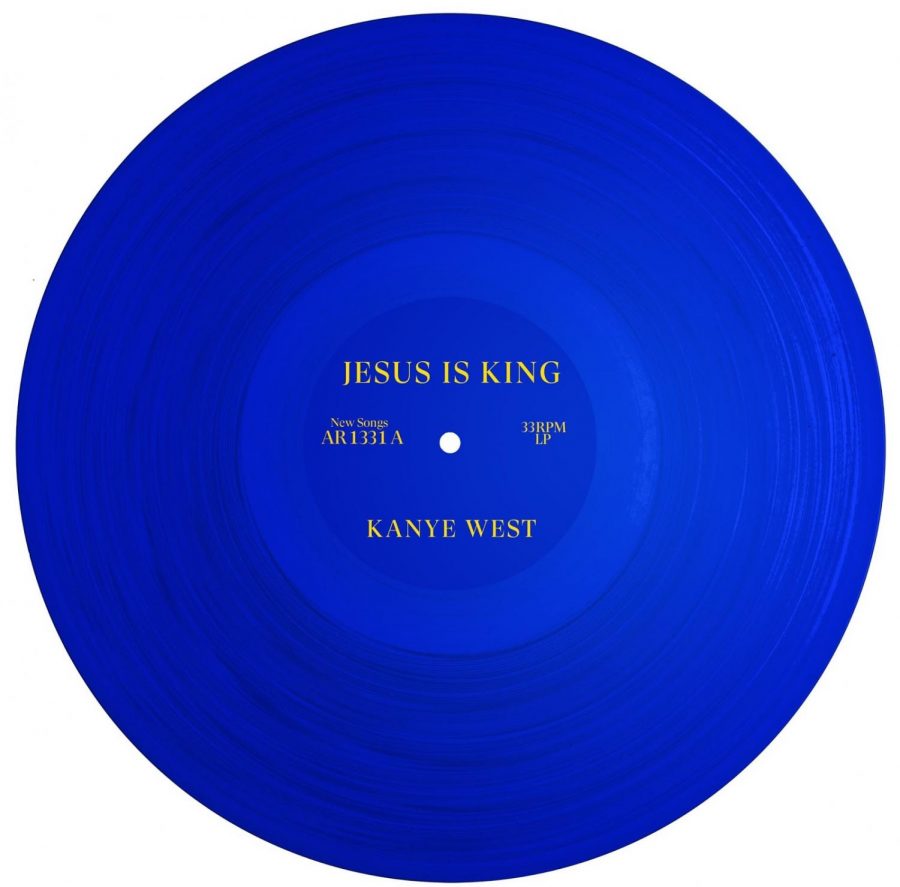 Once again, Kanye West creates an aesthetic rather than following one.
After months of speculation, delays and excuses, West delivered both a new album, and a short film.
This is Kanye West taking us to church.
In a 35 minute short film, you are sucked into a spiritual and physical atmosphere where your heart beat aligns with the harmony of the choir.
The film–which is only for YE fans, because I doubt that anyone else could sit through this simulation of a church service–drives the audience into the mind of the considerably insane rapper. 
Insane genius, that is.
The film on its own fed my soul in a way that left me wanting more, starving for the next frame, the next chorus.
The film, more so musical, was exhilarating. A choir was placed in a dome like structure that made their voice echo, magnifying the intensity of the worship. The men and women were singing to the point of sobbing; feeling so fulfilled within this atmosphere created for faith, connection, and power.
You hold your breath between transitions because the film consumes you with curiosity. You long to understand it. 
The new album, also called "Jesus Is King," was supposed to drop at midnight on Thursday, Oct. 24, but was pushed back when the rapper tweeted that it needed finalization, leaving his fans devastated and hopeless yet again, until Friday, Oct. 25, when the album was finally released in the early afternoon. 
West has illustrated the trials and tribulations of his life through that power of his music.
Taking his long time fans on an emotional rollercoaster starting at "The College Dropout," getting lost in "Yeezus," leading up to this moment in "The Life of Pablo," and culminating in "Jesus Is King."
West is at the peak of his spiritual awakening, and we have been lucky enough to be along for the ride.
While this album is different for the rapper, each song has components that remind us of the simpler times of his culture sculpting albums like "Graduation."
This album draws inspiration from his past accomplishments referencing his more worship centered songs like "Jesus Walks," and coming from the early 2019 release, "Yahndi," that has six of the same songs. 
West has never shied away from his faith, but notes in this album that "The Devil had my soul, I can't lie. But I survived."
In a 2013 interview with LA's Power 106, West said, "I mean eventually–10 years from now–I just wanna create for the church. Period."
That is exactly what he has done. From starting the widely popular Sunday Service earlier this year following his divisive statements about slavery, and support for a controversial president. 
While I originally thought that this album was going to be a public repentance of his socially imposed sins, it's a pure devotion to the gospel.
The concept of this album may be new for YE, but the beats, instrumentals and everything else screams West doing it like nobody else can.
It's clear that whatever comes out of this album, West did not do this in anticipation of his fans acceptance–he never has.
West has always been and still remains pure. His musical journey has shown in raw effect that point of his life that he was in, never conforming to popular demand, never being afraid to speak his mind.
That is what has made him infamous. That is what is made him Kanye West. Now, that is what makes him a not at all humble servant of Jesus, proclaiming, "Jesus is King."
About the Writer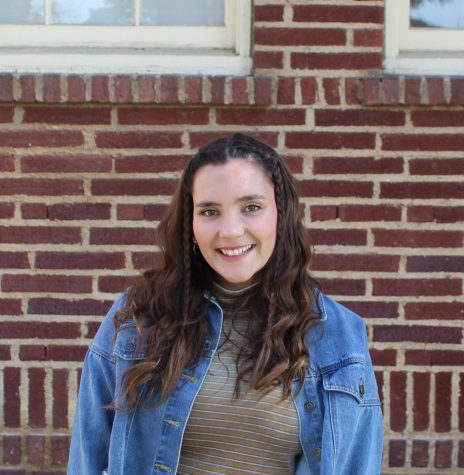 Hannah Lanier, News Editor
Hannah Lanier is the 20 year old New Editor and reporter for the Rampage at Fresno City College. Born and raised in Fresno, California, Lanier is the youngest...