Johnny Cash Tribute Band Ram Pantry Benefit Concert Is A Smash
The Only Cash Tribute Band performed a benefit concert for the Ram Pantry to a packed crowd at the Old Administration Building on the evening of Feb. 3.
Danny Milsap, the founder and leader of the band, has been a fan of Johnny Cash's music ever since he saw the music legend live at a concert in Fresno in 1990.
"Johnny was just a legend. He believed in God, family and family morals," Milsap said. "He sang for the prisoners, poor people and so forth."
Milsap formed The Only Cash Tribute Band due to his love for Cash's extensive library of country music hits and serves as the group's lead vocalist.
Milsap is joined by bassist Mike Gentry, guitarist Stephen Bernd and drummer Edward Fritz.
During their benefit concert, the group performed numerous Cash classics including "Ring of Fire" and "I Walk the Line."
For "I Walk the Line," Milsap walked offstage to engage directly with the audience.
"My bandmates and I strive to make sure that the audience is having just as much fun as we are performing," said Milsap.
Out of all the songs performed at the concert, Milsap has a hard time singling out a personal favorite of his.
"It's hard to say which of Johnny's tracks I enjoy performing the most," said Milsap. "I enjoy his extensive work."
Milsap did mention that he resonates with Cash's cover of the Nine Inch Nails song, "Hurt," which the group also performed.
"That song has a good story, especially given that it was one of the last tracks released a few months before he died," said Milsap. " It really resonates with the audience."
The Only Cash Tribute Band often perform for special events, including fundraisers. In regards to this specific concert in which a portion of the proceeds went to the Ram Pantry, Milsap was eager to help this cause.
"This is my local town and I like to support the youth," said Milsap. "It's good to go to the school not hungry, and it's a vital, necessary program that the students are privileged to have."
About the Contributors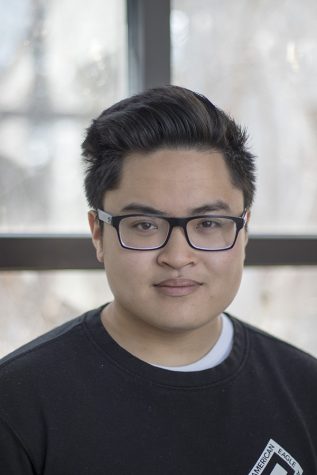 Noah Villaverde, Entertainment Editor
Noah Villaverde is a 21-year-old who currently resides in Fresno, California and is a Mass Communications and Journalism major at Fresno City College....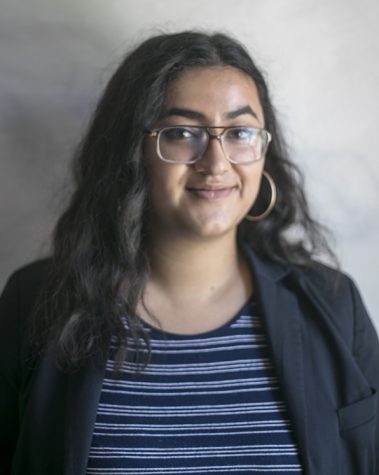 Paulina Rodriguez, Reporter
Paulina Rodríguez is a 21-year-old journalism major attending Fresno City College. She grew up in Chavinda, Michoacán, Mexico and immigrated to the United...