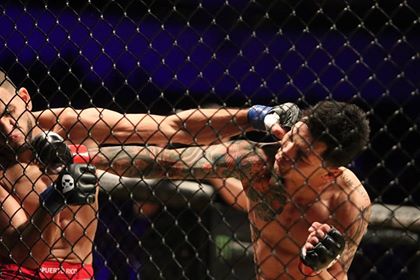 Story By: Anthony De Leon, Sports Editor

December 9, 2018
The Combates Americas held their second annual "Copa Combate" tournament which pitted eight fighters against each other vying for three professional wins, 100,000 dollars and a gaudy golden trophy at the Save Mart Center on Friday, Dec 7. Comabates America is the brain child of former co-founder...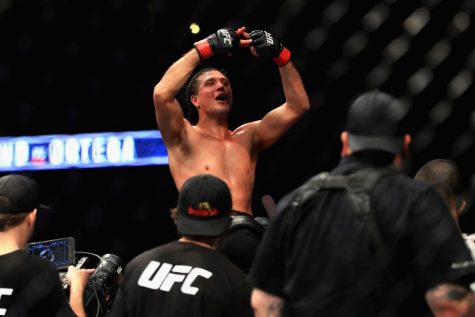 Story By: Marco Rosas, Entertainment Editor

December 11, 2017
It is impossible to know whether a fight card will live up to fans' expectations, especially in MMA. Fighters can get injured, miss weight or simply not have a great performance on any given night. However, UFC Fresno was undoubtedly an incredible way for the promotion to debut in the Central Valley...