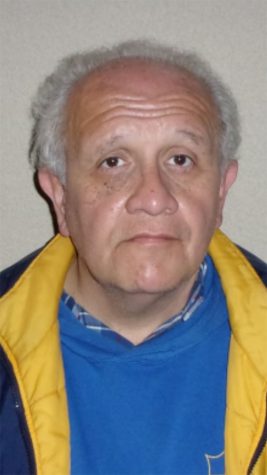 Story By: Edward Smith, News/Copy Editor
District police on Wednesday responded to an alleged sexual battery call after multiple women complained about being groped by a man in the Fresno City College library. Fidel Isaac Tafoya, a man in his 50s and a serial offender, was questioned a...
February 24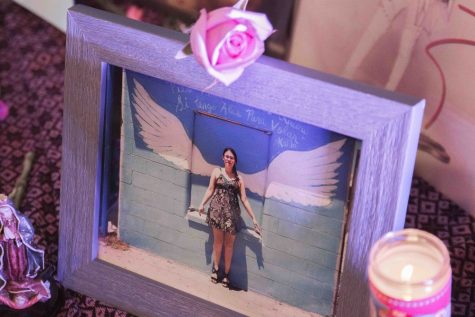 Story By: Ashleigh Panoo, Editor-in-Chief
Sage burned on the evening of Feb. 18 among tangerines and brightly colored flowers at the altar created for Mireyda "Mia" Barraza Martinez in the Fres.Co building in downtown Fresno. Succulents -- her favorite plants -- lined the windows. Barraza ...
February 22
Story By: Ethan McNeely, Reporter
The African American Faculty and Staff Association held a fish fry and concert on Feb. 15 around noon in the Free Speech area of Fresno City College's campus as part of Black History Month events at FCC. The AAFSA set...
February 22
Story By: Corina Duran, Reporter
Representatives from 28 historically black colleges and universities from all over the country arrived to Fresno City College on Feb. 14 to recruit students and inform them about the scholarships and programs they offer. This was the se...
February 22
Story By: Cheyenne Tex, Reporter
Rain drop, drop top, it's raining and it won't stop, stop. Due to the colder and rainier winter months, some FCC students have been dressing to keep warm and others to keep their feet dry. For some, however,...
February 13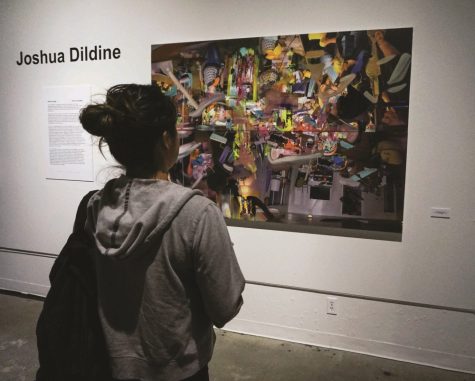 Story By: Cheyenne Tex, Reporter
The art exhibition "A Smiley Fit" in the Art Space Gallery may act as a refuge for students looking to escape the gray of the campus concrete. In this exhibit, artist Joshua Dildine uses colorful abstract painting...
February 13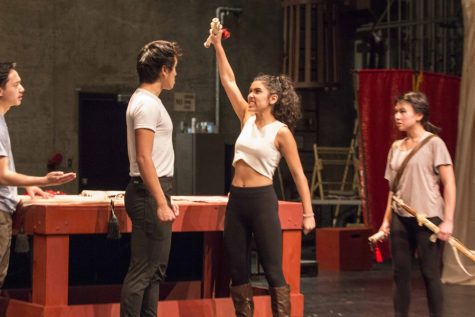 'Mulan' Chosen to Perform at Theater Festival in Arizona
The theater department at Fresno City College is packing their bags and hitting the road this February for the Kennedy Center American Theater...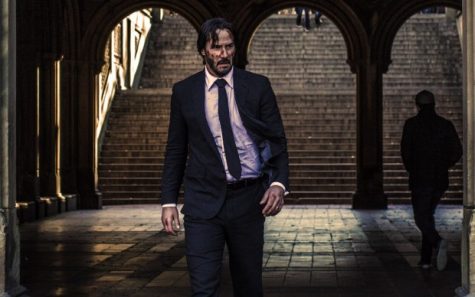 'John Wick' is James Bond Meets Jason Voorhees
"John Wick Chapter 2" blasts into theaters on Friday Feb. 10. The movie sees the title character, retired hitman John Wick, set off on yet another...
View All »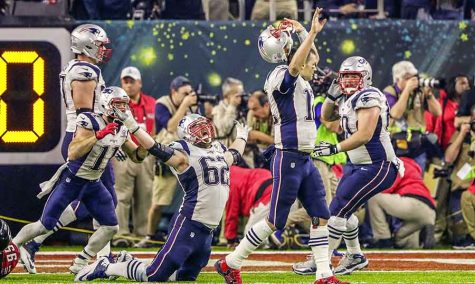 Story By: Michael Mendez, Sports Editor
Since 1965, it has been a tradition in American sports that every athlete from that years' championship teams have the honor of going to the White House to visit the president. Despite the once in a lifetime opportunity,...
February 21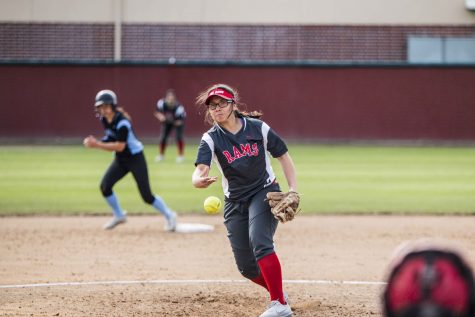 Story By: Jorge Rodriguez, Reporter
After starting the season with a 1-4 record, Fresno City College softball is gaining some momentum with an at-home win against Cabrillo College. The Rams found themselves in a 3-3 tie game after the first inning, but then...
February 21
Rams Blowout Coyotes as They Get Ready for Playoff Run
Heading into the final three games of the basketball regular season, the Rams faced off against the Cerro Coso Coyotes on Feb. 11, an opponent...
Rams Win Pitching Battle Against Chabot
The Rams started to find the stride at bat, as the Fresno City College baseball team found their offensive groove against the 6-0 winner over...
Women's Basketball Win Final Home Game
At their final home game, Fresno City College women's basketball brought in their fifth consecutive win Feb. 8. FCC hosted Reedley College and...
View All »
High School Journalism Day
Seven Great Things About Growing Up in a Small Town
Moving away to a big city where beautiful people crowd the streets with lavish style was a dream of mine when I was a kid. However, there are so many lessons I hav...
Electronic sports is a gaming trend on the rise. It may not be as well known as the NBA, MLB or NFL, but it is recognized by governments around the world as well...
Video games are a great pastime and it's fun when you are good at them, but a sport is much more than something you play. Electronic sports have become a sleeping gia...
View All »