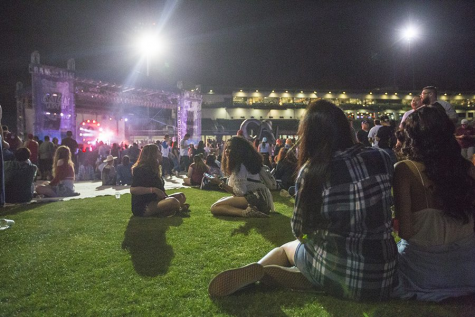 Story By: Peter Lopez, Entertainment Editor

January 30, 2019
Portugal. The Man, Ziggy Marley, and G-Eazy are just a few of the many entertainers set to perform during this year's Grizzly Fest on May 4-5 at Woodward Park in Fresno. According to a promotional image, 22 entertainers will take the stage on Saturday, May 4, including Fatty Cakes and the Puff Pastri...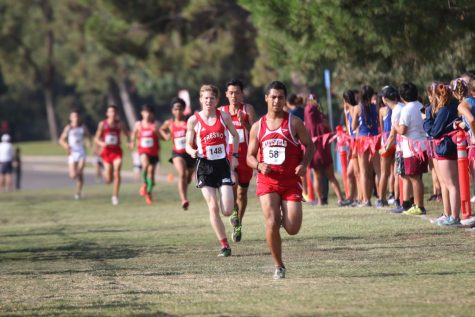 Story By: Omari Bell, Reporter

September 13, 2017
The Fresno City College men's and women's cross country teams competed against some of the top runners in the state of California on Sept. 9 at Woodward Park. The Rams practice at Woodward Park regularly, and although the team did not get the result they wanted from all their runners, they still ...