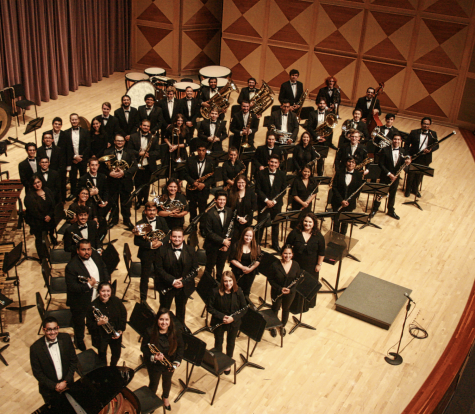 Story By: Briana Davis, Entertainment Editor

September 15, 2020
Imagine it is the beginning of the semester and it's time for the field trip you've been waiting for. The trip to no other than Carnegie Hall in New York City. Only to find out it's cancelled due to a very contagious virus all the money you have just saved up for just down the drain. This was...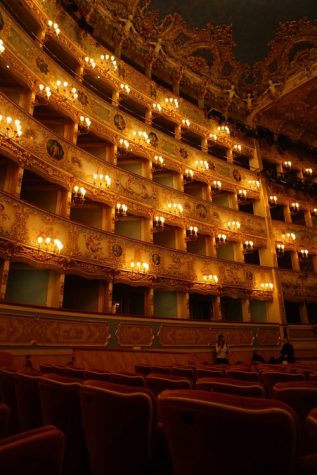 Story By: Julie Chavez

February 26, 2020
Fresno City College's wind ensemble was chosen to be one of the showcase spotlight performers at this year's New York International Music Festival in New York City. Approximately 50 FCC students are attending the trip, April 18-23. The event will be held at Carnegie Hall, one of the most prestig...