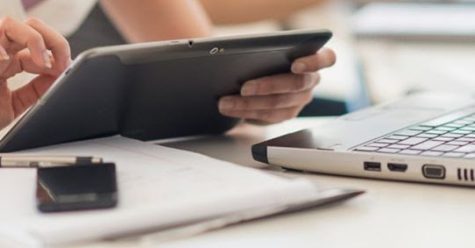 Story By: Janine Tate, Reporter

March 31, 2020
As Fresno City College goes through the transition to online classes, the college announced services would be accessible to students virtually. Students can access many services online or by telephone. Some of the services available to students include Internet access, DSP&S, academic counseling fo...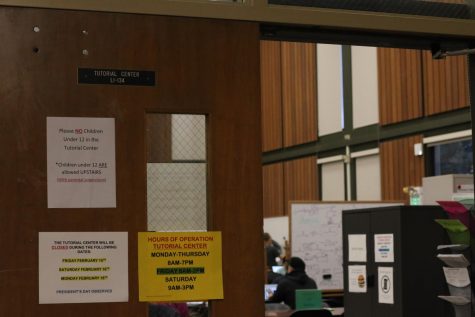 Story By: Alfredo Rodriguez, Reporter

February 13, 2019
If you are one of the Fresno City College students looking for ways to keep your grades up, the Tutorial Center is just the place to go.  The center may make the difference between success and failure this semester. Open on Monday through Thursday from 8 a.m. to 7 p.m., Friday from 8 p.m. to 2 p.m., ...