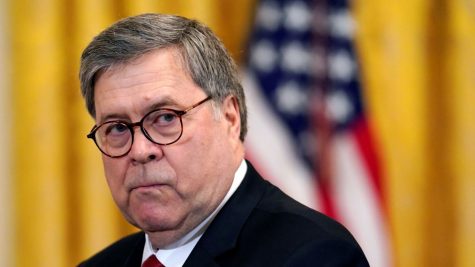 Story By: Blake Evans, Reporter

April 10, 2019
I've already been controversial within the Democratic Party and for good reason. What exactly would have been the endgame here? Even if the Mueller investigation had found evidence of collusion it wouldn't lead to Trump's impeachment. While I don't support Trump, I do think that this focus on the...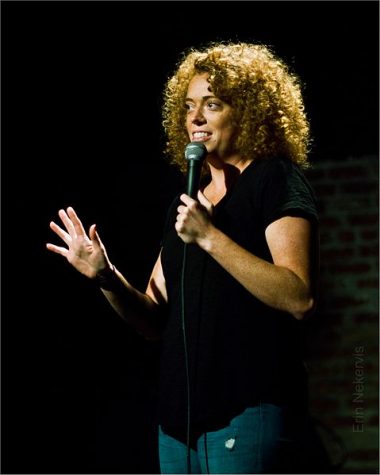 Story By: Andrew R. Leal, Reporter

May 1, 2018
The story dominating the news after last weekend's White House Correspondents Dinner is whether comedian Michelle Wolf's performance was funny or not. Wolf's disdain for President Trump, Vice President Mike Pence and White House Press Secretary Sarah Huckabee Sanders, along with the news media...