White House Correspondents Dinner Was A Swing And A Miss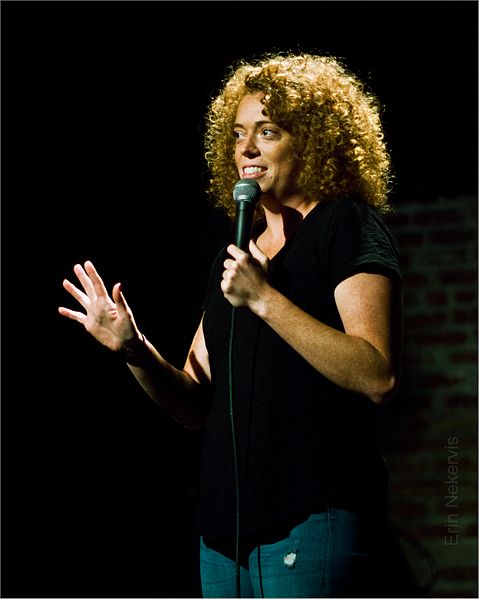 The story dominating the news after last weekend's White House Correspondents Dinner is whether comedian Michelle Wolf's performance was funny or not.
Wolf's disdain for President Trump, Vice President Mike Pence and White House Press Secretary Sarah Huckabee Sanders, along with the news media on both sides of the aisle was polarizing, and not necessarily what the White House Correspondents' Association, the group who hosts the WHCD, wanted to promote.
Showing not even the most basic respect for the president isn't the "robust news coverage of the president and the presidency," the WHCA says it stands for on its about us page.
The WHCA should have done their research.
Doing some inkling of research would have led to the invitation of a well-suited comedian who could have been funny while also helping to carry on the mission of WHCD. Instead, Wolf was hired.
"Of course, Trump isn't here if you haven't noticed," Wolf said, at the dinner, "He's not here. And I know. I know. I would drag him here myself, but it turns out the president of the United States is the one p—y you are not allowed to grab."
Wolf is a comedian and correspondent on "The Daily Show," a satire news show hosted by Trevor Noah. Her brand of comedy is to comment unapologetically, on topical issues including the #MeToo movement, news media and Trump, which were all on display at the WHCD.
"Her goal might not have been press unity and everyone rallying around the room to support journalism," said White House Correspondents' Association President Margaret Talev. "But, look, I invited her. And I invited her because I thought that she was a talented comedian with a message to deliver."
Talev thought wrong, as Wolf's comedy was provocative in the worst way possible for what the WHCA's stands for. Her comedy was biting and vulgar without saying anything meaningful.
Maybe if Talev wanted to avoid inviting someone who would damage the organization's reputation she could have done some research and watched Wolf on "The Daily Show."
Maybe some communication between Talev and Wolf would have led to a more focused and substantive comedy routine. Wolf could have touched on important issues like the government's passive approach to protecting the 2018 elections from continued Russian interference or how the Trump administration adding a citizenship question might jeopardize the 2020 census.
"Comedy is meant to be provocative," Talev said. "My interest overwhelmingly was in unifying the country, and I understand that we may have fallen a little bit short on that goal."
Wolf did ask for help from the audience to burn the president on how broke he is through jokes like, "Trump is so broke, he has to fly failed business class," and "Trump is so broke, Southwest used him as one of their engines."
So it seems like Wolf can be topical but at the expense of passengers to a major airplane emergency landing.
Actually, Wolf had one important thing to say. "Flint still doesn't have clean water," she said, seemingly as an afterthought at the end of the night. Still, in a comedy routine dominated by talk of Sarah Huckabee Sanders eyebrows and lame "how broke is he" jokes, it's no wonder no one's talking about Flint.
About the Writer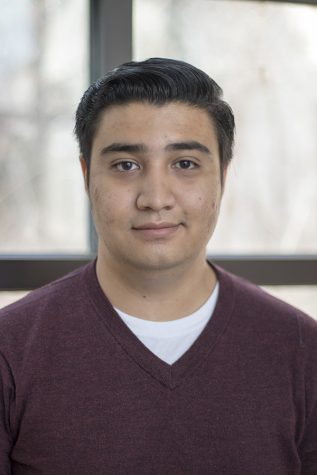 Andrew R. Leal, Reporter