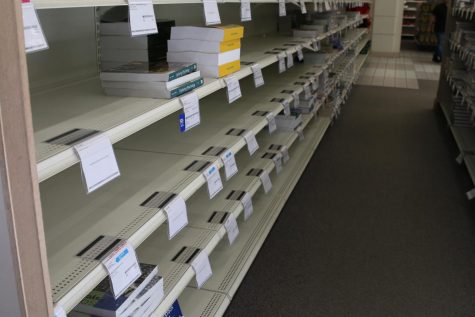 Story By: Kris Hall, Reporter

September 11, 2019
The leaders of the academic senate and student government expressed frustration with the state of the Fresno City College bookstore during the meeting of the State Center Community College District board of trustees on Sept. 3. "Textbooks are not on shelves or they are the wrong edition," ASG...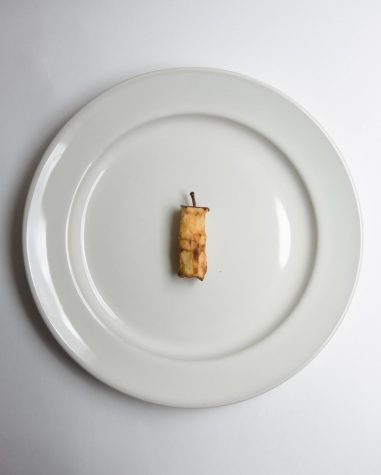 Story By: Tamika Rey, Angel De Jesus, Hannah Lanier, and Blake Evans

May 1, 2019
Close your eyes and visualize the word hunger. Many people imagine an emaciated person, their ribs showing, probably homeless and living in filth. You may conjure up a family with both parents unemployed, on a street corner with a sign, soliciting your help. That is not always the case. Dozens...
Story By: Leticia Leal, Reporter

February 20, 2019
Every semester at Fresno City College begins with a congested parking lot: too many cars and not enough spots. Leticia Leal has some tips and tricks for dodging the worst of the early semester traffic jam. Plus, hear directly from students about their best survival strategies.