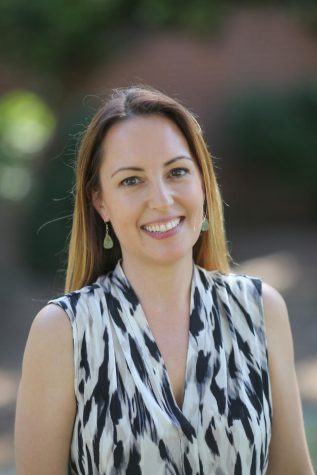 Story By: Natalie Gallegos, Reporter

March 11, 2020
Old bicycles, trash and mattresses float along the polluted Portneuf River on the west side of railroad town Pocatello, Idaho.  There are no fish in sight. Every natural element of this environmental necessity, gone. This was the motivation that Elizabeth Adams, a civil engineering professor at Fres...
Story By: Kris Hall, Online Editor

December 2, 2019
Paul Calvo is a father of three, owns a tattoo parlor, arms neck and face are tatted, an experienced welder, and currently on parole. Calvo is making the most out of his second attempt at college and he's chosen the most challenging academic path, STEM, and thriving in it. Calvo was featured on the...