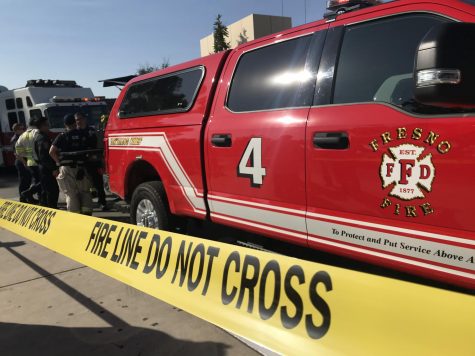 Story By: Hannah Lanier, News Editor

October 10, 2019
Four students are undergoing treatment after being exposed to an unknown substance during a chemistry lab at Fresno City College, Thursday morning, Oct. 10, 2019. Students followed proper protocol of chemical exposure by immediately rinsing the substance off in designated sinks and showers. "The...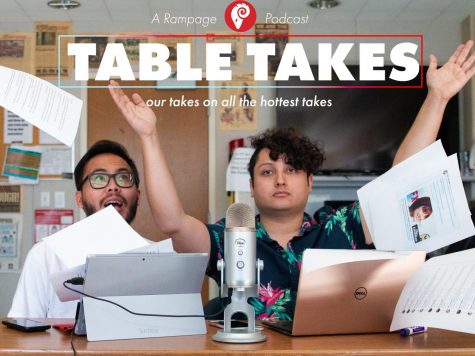 Story By: Tommy Tribble and Ram Reyes

August 6, 2018
Table Takes is back from a one-week hiatus with all the spiciest discourse on de-platformed right-wing provocateur and overall trash person Alex Jones, Dave Bautista going to bat for James Gunn, and Trump's literal hot takes about wild fires. Plus, Ram gets into the science of time, the nature of sc...