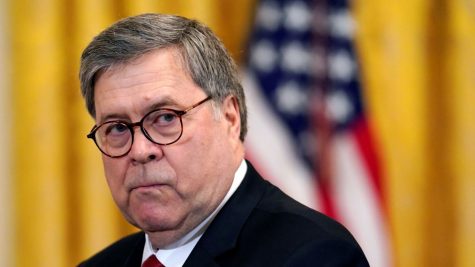 Story By: Blake Evans, Reporter

April 10, 2019
I've already been controversial within the Democratic Party and for good reason. What exactly would have been the endgame here? Even if the Mueller investigation had found evidence of collusion it wouldn't lead to Trump's impeachment. While I don't support Trump, I do think that this focus on the...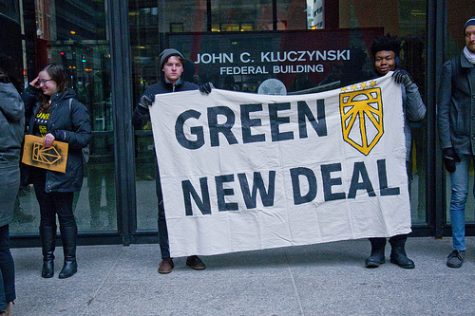 Story By: Sarah Chavez, Assistant Opinion Editor

March 12, 2019
The Green New Deal is a program aimed at lowering our carbon footprint, eliminating our dependency on fossil fuels, producing jobs and building infrastructure to avert climate catastrophe. I believe by implementing this proposition we would be able to positively change and eliminate our carbon emissions. It...