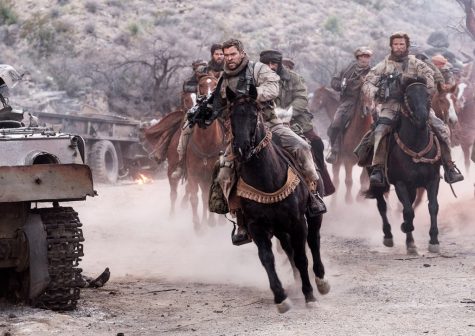 Story By: Juanita Micheli and Jose Serrano

January 18, 2018
"12 Strong" recalls both a tragic defeat and a triumphant success in modern American history. It tells the real-life story of Mitch Nelson (Chris Hemsworth) and 11 other soldiers who were positioned in Afghanistan after the tragedy of 9/11 in order to combat the Taliban. The movie shows ho...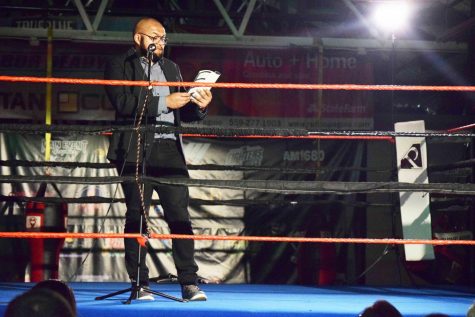 Story By: Ashleigh Panoo, Editor-in-chief

October 24, 2017
Joseph Rios, a former Rampage editor-in-chief and Fresno City College student, returned to Fresno Oct. 19 for a poetry reading, launching his first book, "Shadowboxing: Poems and Impersonations." The unique reading took place inside a ring at the Heartbeat Boxing gym in southeast Fresno. Dozens...