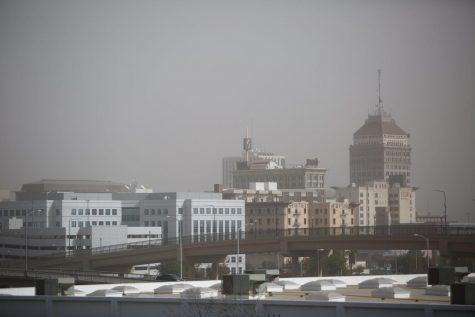 Story By: Patrick Henslee, Reporter

November 13, 2019
As Californians everywhere flee from fires, Central Valley residents are left choking on the ashes. California's Central Valley currently sits surrounded by a barrage of wildfires ranging north, east and south of the agricultural bowl. The state is managing the spread of eight wildfires, but since the bulk of the...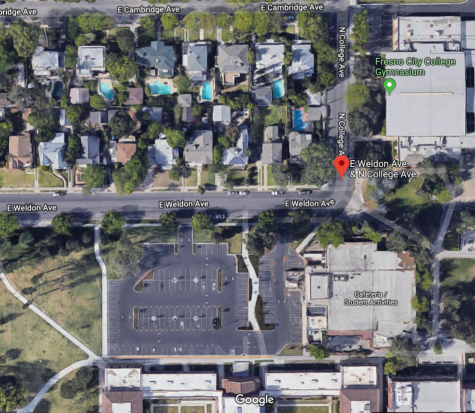 Story By: Peter Lopez, Entertainment Editor

February 9, 2019
The corner of the Weldon and College avenues in Fresno will be closed for repair and maintenance on Monday, Feb. 11. PG&E has notified the campus that maintenance and repair work will occur during the hours of 9 a.m. - 4 p.m. and will run every day until March 7, according to a newsletter from t...