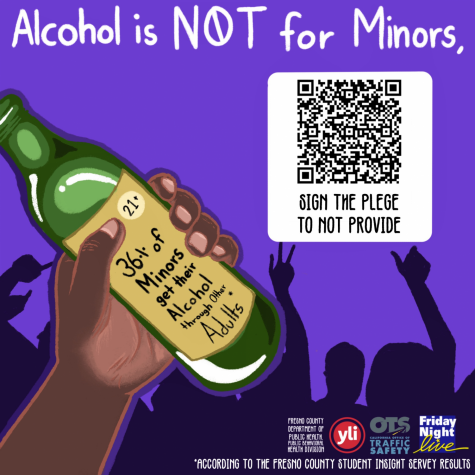 Story By: Daniel Gonzalez, Contributor

September 29, 2020
"We want to engage college-aged young adults by educating them to drink responsibly and empowering them to be a part of the solution to not provide alcohol to minors," says Jennifer Mendoza from Orange Cove. That statement from a youth leader is a sentiment being echoed throughout Fresno County. Yo...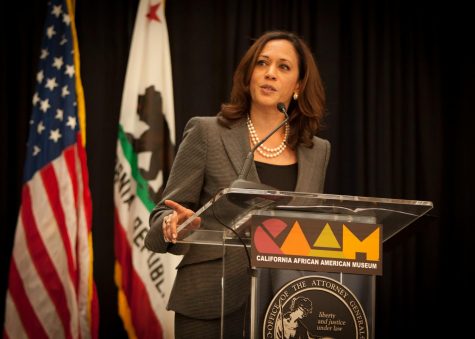 Story By: Ramon Castanos, Reporter

February 13, 2019
The charismatic former Attorney General and Sen. of  California, Kamala Harris is running for the presidential race in 2020. She is probably the only person in the Democratic Party that could face President Trump in the election. Back in the 2016 election, the Democrats had a difficult time defeating Tru...