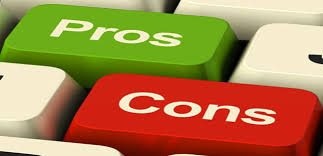 Story By: Toni Woodruff, Reporter

September 26, 2018
Online dating has become a worldwide phenomenon with the ease of technology today. While some people prefer going out to bars, coffee shops, local events and even the gym to meet new people some rather scroll endlessly through online dating sites and various social media platforms to find Mr or Mrs....

Story By: Bryan Beltran, Reporter

September 26, 2018
It's 2018, times have changed and so have the ways people date. We have phones with numerous capabilities and one of them being the ability to connect us to family, friends and people we've never met-that being a beautiful uniqueness about online dating. We cross paths with hundreds of strangers...