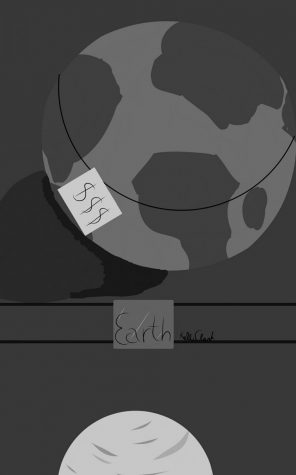 Story By: Sarah Chavez, Assistant Opinion Editor

February 13, 2019
Seeing how bad the environment has gotten is heartbreaking and should motivate all of us to take charge with this problem that we created. Everyone is a part of this problem. I made this mess, you made this mess, we all made this mess. And we can all be part of the solution. Right now people are...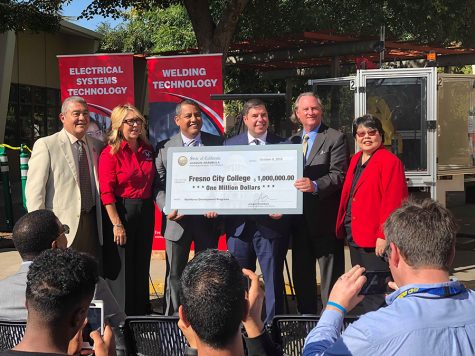 Story By: Tommy Tribble, Editor in Chief

October 11, 2018
Joaquin Arambula, 31st district California state assemblymember, presented the Career and Technical Education (CTE) program with a $1 million grant on Oct. 9. Arambula gave a press conference in the parking lot between the T-buildings before an audience of faculty, students, members of the Electrical...