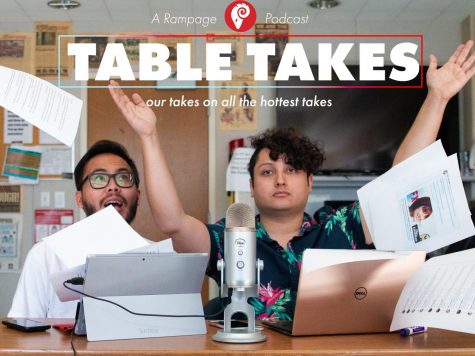 Story By: Tommy Tribble and Ram Reyes

June 18, 2018
In this jam packed episode of Table Takes, Tommy and Ram talk more Trump, more Elon, and the need for newsrooms to be very careful about their implications. Also, Ram talks the thiccness in Incredibles 2. No, really. Tommy Tribble is the Editor-in-Chief of The Rampage, and you can find him on Twi...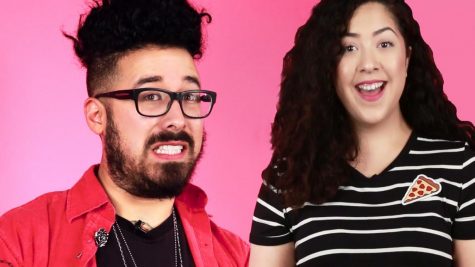 Story By: Ashleigh Panoo, Editor-in-Chief

May 3, 2018
Three personalities from the popular Buzzfeed media channel Pero Like will hold a forum at Fresno City College on May 8, according to the college's public information office. "More than Tacos and Chanclas: The Latinx Experience in Digital Media" will begin at noon in the Old Administration Buildin...