Story By: Moises Buitrago, Social Media Editor

March 11, 2020
With March Madness closing in as spring comes, many viewers will get their first glimpse of the future NBA talent that could be the newest addition to your favorite team in this summer's draft. This year is lacking the big name prospect like Zion Williamson, but the draft class makes up for it by ...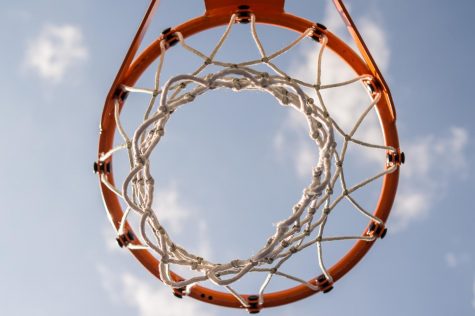 Story By: Stefanie Verdugo-Tholen, Reporter

February 23, 2018
Raise your hand if you know who "Big Country" is. Big Country, also known as, Bryant Reeves, was a professional basketball player who played for the Vancouver Grizzlies from 1995 until 2001. He got his nickname, "Big Country," when he played college ball for Oklahoma State from 1991 until 1995. ...