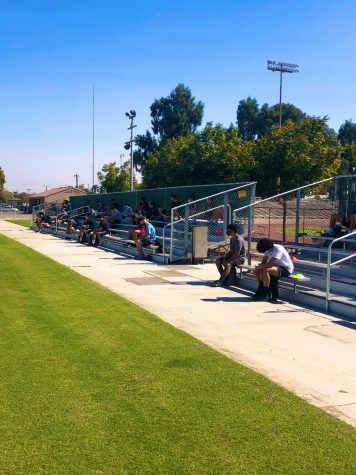 Story By: Ivette Bautista, Reporter

October 14, 2020
With the announcement of the Fresno City College Men's Soccer team beginning practice, athletics at FCC are beginning to get rolling again, but it's been a long road back from the initial emergency shutdown that led to the cancellation of the entire spring 2020 athletics calendar. On August 27, 2020,...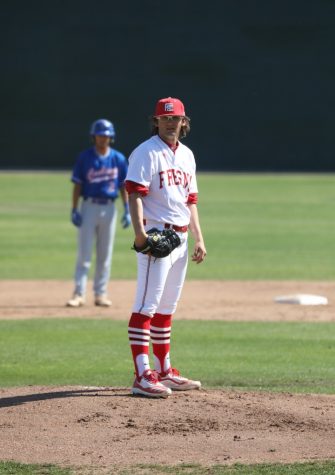 Story By: Patrick Henslee, Sports Editor

May 8, 2020
A tall, lanky lefthander stares from the pitcher's mound, picking up his catcher's signs.  His sleeves are just a bit too baggy, and his stirrup socks a bit loose. Unmanaged locks of hair billow out from his hat in all directions, and his glasses hang onto his nose like a rock climber that's just l...