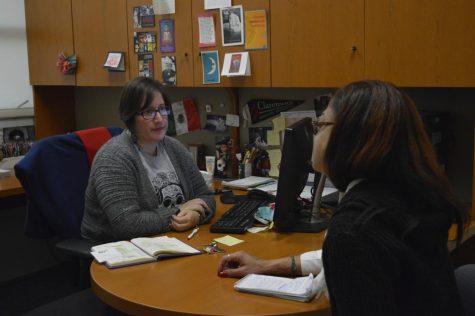 Story By: Tamika Rey, News Editor

March 13, 2019
Dr. Christina Herrera is making a difference within the Chicano community with the literary works she's published such as, "Contemporary Chicana Literature: (Re) Writing the Maternal Script," which explores the relationships between Chicana mothers and daughters.   Although lecturing is not...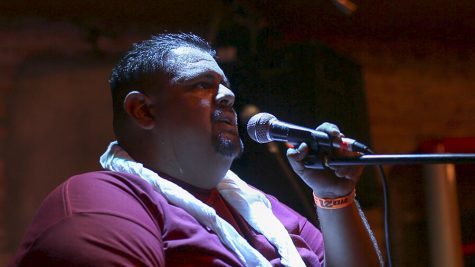 Story By: Blake J. Evans, Reporter

August 29, 2018
Each semester, tens of thousands of students flood the Fresno City College campus, seeking to begin the first chapter of the rest of their lives. Yet in this deluge, many agents of change get overlooked. These unsung heroes work tirelessly to make both our campus and our city a better place for all. One...