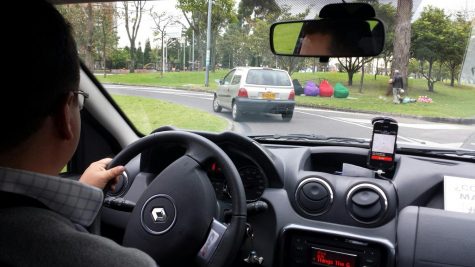 Story By: David Richards, Opinion Editor

October 11, 2020
Earlier this year the California Labor commissioner filed suit against rideshare apps Uber and Lyft, claiming they willingly committed wage theft against their employees.  The companies responded saying their drivers would prefer to be treated as independent contractors. They cited public response as wel...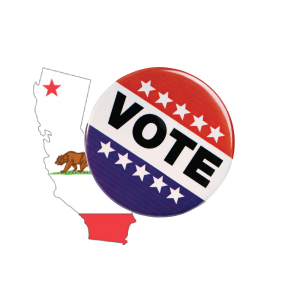 Story By: Bryan Beltran, Reporter

October 24, 2018
A previous version of this article identified Andreas Borgeas as a Democrat, when he is a Republican.  From city councils to congress, there is a lot on the ballot and a lot at stake for the Nov. 6 midterm election. Here's everything you need to know to make the most informed vote. All mil...