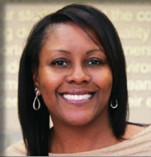 Story By: Samantha Domingo, News Editor

December 12, 2017
After two years of not having a permanent vice president of Student Services at Fresno City College, the board of trustees has approved Lataria Hall to permanently fill the position. Hall will take over for acting Vice President Barbara Blanchard and will begin her position at FCC in January 2018. ...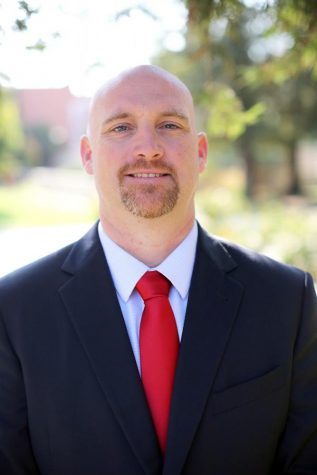 Story By: Jorge Rodriguez, Sports Editor

August 29, 2017
Fresno City College is looking for a new athletics director to fill, on a permanent basis, the position vacated by Eric Swain who ended his tenure June 30. Cam Olson, former football coach at West Hills College, is holding the position on an interim basis. He was appointed to the position at the ...