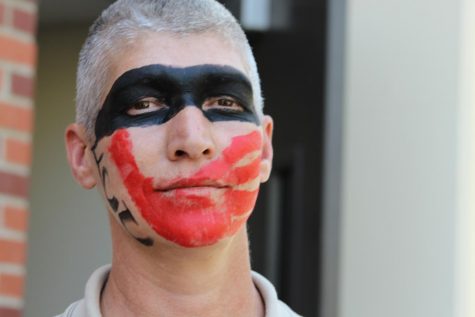 Story By: Leilani Bustos, Reporter

October 23, 2019
Red handprints across mouths, drums in hand. People of all ages rallied for missing and murdered Native American women during the celebration of Indigenous People's Day on Monday, Oct. 14, 2019, marching across the Fresno City College campus. Organizers of the event said they hope to spread awareness...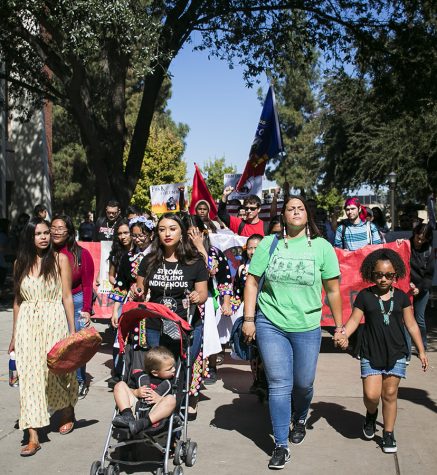 Story By: Paulina Rodriguez Ruiz, News Editor

October 11, 2018
The smell of sage wafted through the air amidst a crowd of 100 people gathered in front of the Student Activities Building to celebrate Indigenous People's Day on Oct. 8. Participants began to gather around 11 a.m., then the procession began at 11:20 a.m. with a blessing ceremony by Delaine Bill,...