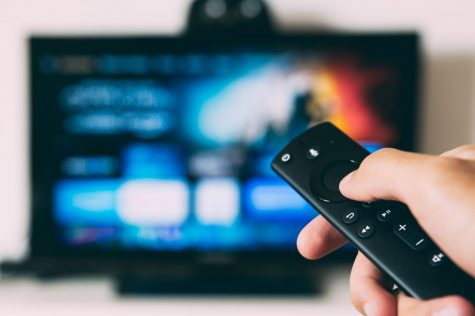 Story By: Ricardo Reyna, Reporter

January 29, 2020
The days of waiting around all day for TV shows to come on, or going= to the store to buy your favorite movie on DVD are long gone. In a world where streaming services are quickly switching the medium as to how we consume our TV and entertainment, the question that still remains is which service is bes...
Story By: Toni Woodruff, Reporter

September 11, 2019
It is Friday night, you finally get to relax after a long week, with your feet up and brain on cruise control. Only one more decision is to be made, Netflix or Hulu? In order to figure out which service reigns supreme over others, we must look at a few determining factors starting with content, pricing/plans...