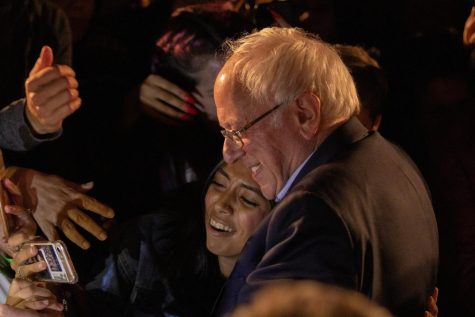 Story By: Tommy Tribble, Editor-in-Chief

November 18, 2019
Presidential hopeful Bernie Sanders called for a political revolution on the veterans peace memorial lawn at Fresno City College, Friday, Nov. 15, 2019. "I don't have to tell anyone here tonight that we live in an unprecedented and dangerous moment in history," Sanders began. He called for a...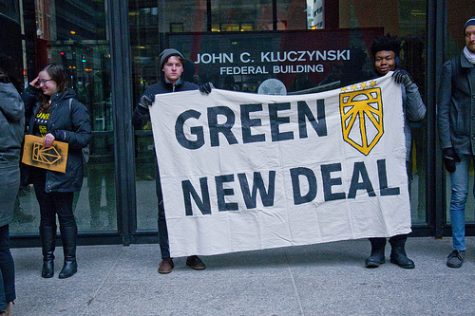 Story By: Sarah Chavez, Assistant Opinion Editor

March 12, 2019
The Green New Deal is a program aimed at lowering our carbon footprint, eliminating our dependency on fossil fuels, producing jobs and building infrastructure to avert climate catastrophe. I believe by implementing this proposition we would be able to positively change and eliminate our carbon emissions. It...