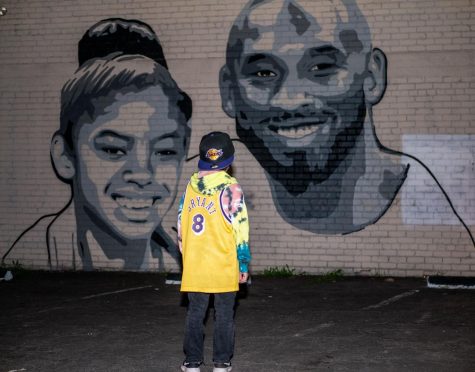 Story By: Moises Buitrago, Social Media Editor

February 18, 2020
During Kobe Bryant's career, he was known by many names. The Black Mamba. Mr. 81. Champion. Neo. However, for local artist Oscar "Super" Huerta, the nickname that sticks out the most is "father". Unlike other murals around the country that depict Bryant on the court, Huerta intentionally deci...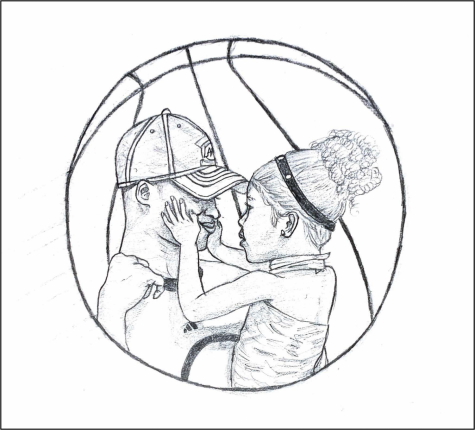 Story By: Tahriq Sharp, Reporter

January 31, 2020
On Jan. 26, 2020 the world awoke to the tragic news that we had just lost a father, superstar and hero. The NBA legend Kobe Bryant was pronounced dead in Calabasas, California after his helicopter went down while on the way to play Fresno's own travel team, "Lady Heat". The crash, which had no survivors, also took...