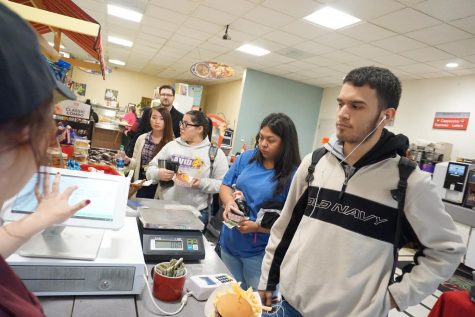 Story By: Ramon Castanos, Reporter

February 13, 2019
Food truck vendors, the Ram Pantry, Campus Cafe and off-campus restaurants are providing food and discounts to the hungry students of Fresno City College. Students can make choices based on cost, availability as well as variety of foods offered. The Campus Cafe, located in the same people as th...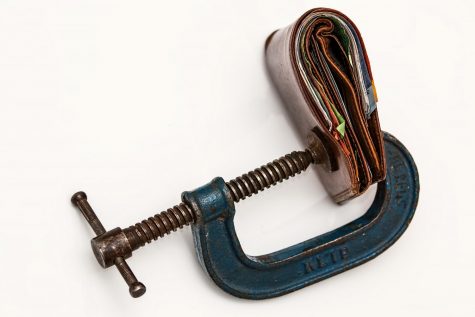 Story By: Sarah Chavez, Reporter

September 12, 2018
More businesses are beginning to support students by offering discounts to those who have student ID's. College can be expensive, and students sometimes struggle to pay their bills while attending school. Students are looking for ways to save their money, and businesses are looking to attract student...