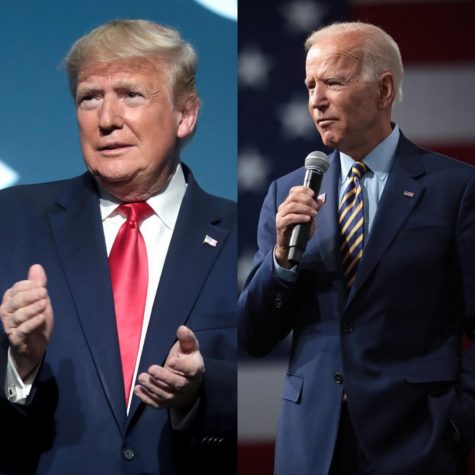 Story By: Patrick Henslee, Managing Editor

October 4, 2020
The American public was left disappointed after the first of the presidential debates between Republican incumbent President Donald Trump and Democrat challenger former-Vice President Joe Biden on Tuesday, Sept. 29. Many were left wondering how such an event could come about, or whether they should e...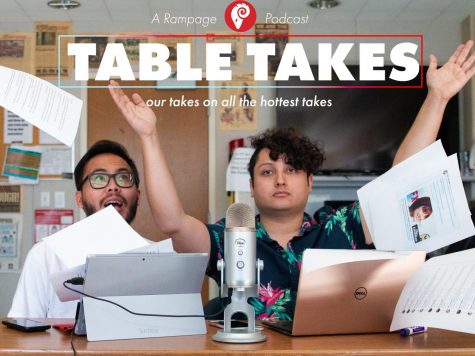 Story By: Tommy Tribble and Ram Reyes

July 2, 2018
This week on the pod, Tommy and Ram are discussing the surprising upset of Alexandria Ocasio-Cortez in the New York Democratic Primary, Ron Paul's racist tweets, an empty Supreme Court seat, and the magical real fake science of astrology. Another jam-packed episode of Table Takes! Tommy Tribble is the...