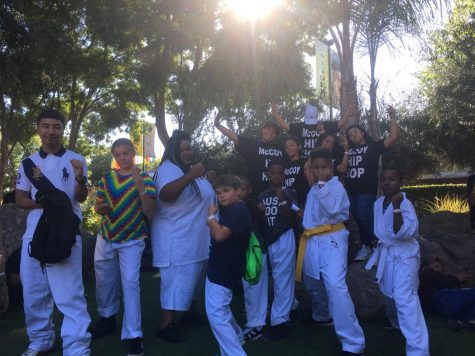 Story By: Toni Woodruff, Reporter

October 12, 2018
The Big Fresno Fair welcomed back McCoy Hip-Hop, a dance group from McCoy Talent Gallery and its Kids Basic Karate, an anti-bullying program, on Oct. 6. Run by siblings Ken and Deborah, the McCoy Talent Gallery provides a host of programs and classes for all ages and interests and has been performing...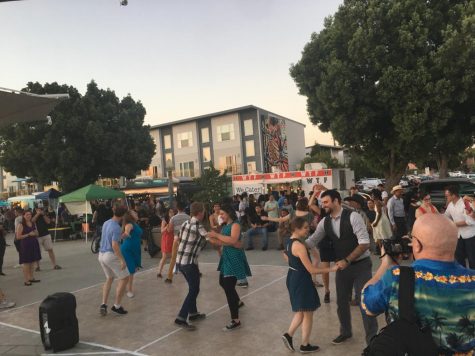 Story By: Toni Woodruff, Reporter

September 11, 2018
Food trucks lined the sidewalks of downtown Fresno with laughter, while artists filled the streets with art, music and dancers showcasing their work. What started out as a few art galleries and museums exhibiting their work has now blossomed into a platform to celebrate all types of talent. "At...