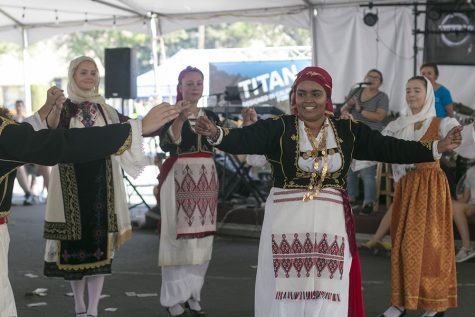 Story By: Kellie Clark, Reporter

August 30, 2018
Opa! The Greek culture is one of beauty, art, and great food, and the Greek Festival at the St. George Greek Orthodox Church in Fresno never fails to capture the essence of this culture. This year's, the 58th Anniversary of the festival in this venue, drew a variety of crowds excited to try the...
Story By: Gabbi Micheli, Reporter

April 18, 2018
The past months have had whirlwind of riveting films. From comedy, to romance, to horror: countless pieces struck the eyes of top-tier movie critics and viewers alike. A majority of these lead roles went to young adult actors and actresses. Hollywood has a lot to work on, such as a more real...