The Future of Film is in Good Hands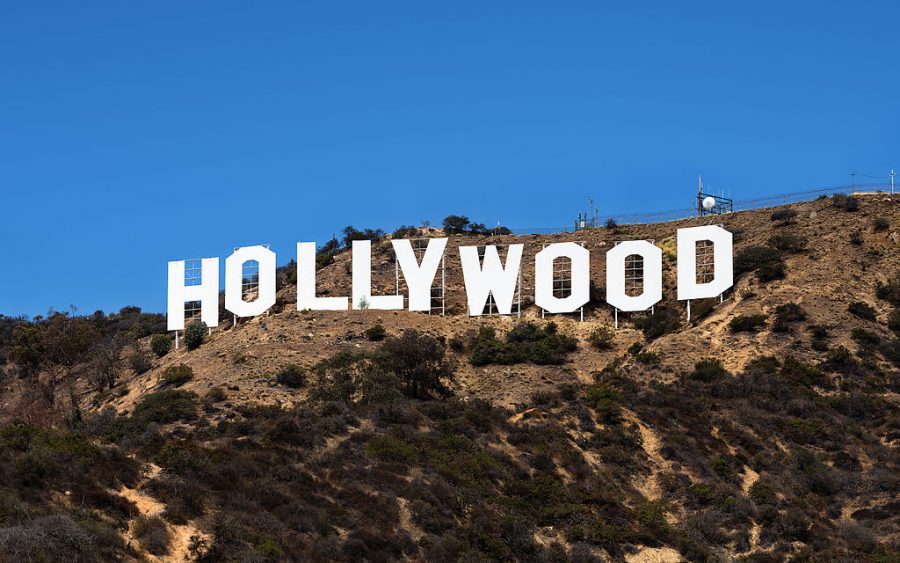 The past months have had whirlwind of riveting films.
From comedy, to romance, to horror: countless pieces struck the eyes of top-tier movie critics and viewers alike. A majority of these lead roles went to young adult actors and actresses.
Hollywood has a lot to work on, such as a more realistic representation of those with disabilities, socioeconomic status', race, and exposing their history of child abuse. However, the young actors in Hollywood are vocal and opinionated. The mix of artistic flare and inclusion will continue to prosper in Hollywood as long as the youth in Hollywood continue to shape and challenge the media.
Today's films seem to veer away from stereotypes when dealing with race and identity, and for good reason.
The way stereotypes were enforced dates back to the beginning of cinematography. Films that most middle-aged and young adults grew up with also carried these same labels.
In "Clueless," Cher, played by Alicia Silverstone, befriends the new student Christian, played by Justin Walker. The film implies that Christian is gay, however it does so in a stereotypical manner.
Christian is seen to be fashionable, and loves to dance, sing, and watch movies like "Some Like It Hot," and "Spartacus." There are also other unaddressed issues such as toxic relationships and consent, but it's obviously stereotypical in these regards.
Today's films have been able to mold both comedy and reality in a way that creates both an attention grabbing plot and inclusion.
Recent movies such as "Call Me By Your Name" depict the indescribable scenery of Italy in the summer of 1983, while also addressing sexuality and dismissing tropes portrayed in media of gay men. It mixes the escapism many LGBTQ youth and adults face when dealing with acceptance, with the harsh reality of first love. Its mixing of intensity yet subtleness captivates and enchants viewers.
Another film, "Lady Bird," paints the coming of age story of the spirit of the youth in dreaming big, yet facing one's' socioeconomic status, parental conflict, and intricacies of life. The film takes place in Sacramento. The allure of the city, its relatability, and mix of humor creates the most realistic depiction of the transition to adulthood.
Actors and actresses like ones in such movies have also been active in issues of today.
Lead actor of "Call Me By Your Name" Timothée Chalamet has donated his salary for his upcoming movie "A Rainy Day in New York," after director Woody Allen was accused of sexual misconduct with his adopted daughter, Dylan Farrow.
The artistic filmography reemerging in today's movies, such as grainier images and attractive, natural scenery in young adult pictures, has established this as the norm as opposed to hyper-unrealistic scenarios of young adult life, which are most of the time boxed into unoriginal and unengaging plots.
Actress and up and coming director Greta Gerwig who directed "Lady Bird" is one of such who implemented this style of cinematography, and it earned her and her cast a 99 percent rating on Rotten Tomatoes.
"Black Panther" has been dominating the box office for the past two months. Its director, Ryan Coogler, has also been behind the camera of award-winning films such as "Creed," and "Fruitvale Station," all pictures starring Michael B. Jordan.
His films "Creed" and "Black Panther" give people of color the representation they deserve and young children someone to look up to, giving them the confidence every child needs to succeed.
By contrast, his film "Fruitvale Station" shows the reality of police brutality that people of color face, specifically young, black men, and how this injustice continues today.
With Coogler uses his directorial skills to educate viewers about such injustices rarely discussed in media, and with such positive results, it can only mean that diversity is beginning to dominate.
The future of film is now, and it is in good hands. 2018 is proving to be nothing short of just that.
About the Writer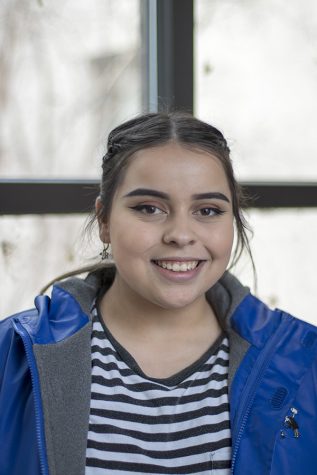 Gabbi Micheli, Reporter
Gabbi Micheli is 18 years old and a journalism for transfer major at Fresno City College.

She was born and grew up in Bakersfield, a town in Southern...