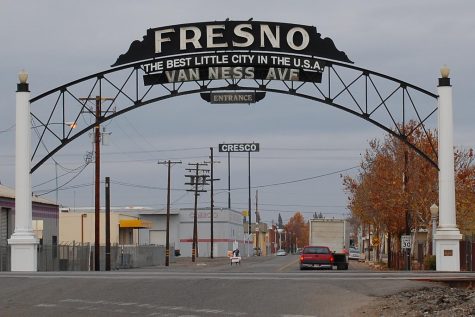 Story By: David Richards, Opinion Editor

September 14, 2020
On Sunday, August 30th, 26-year-old Nikolas Frazier called 9-1-1 to report a man seen carrying a rifle in a Walmart parking lot on the corner of Herndon Ave. and Clovis Ave. in Clovis.  As officers arrived, Clovis Police Department reported, they found a man, who was later confirmed to be Nikolas Frazier,...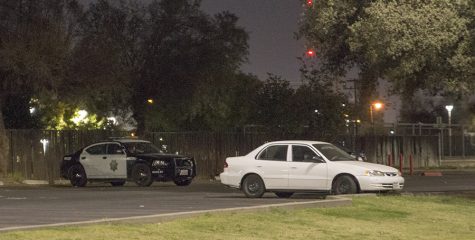 Story By: Ashleigh Panoo, Editor-in-Chief

January 23, 2018
A woman was robbed at gunpoint near Fresno City College on the evening of Jan. 23, according to Lt. Steve Card of the Fresno Police Department. Card said the woman was in the area of Weldon and Wishon avenues, northwest of campus, when a Hispanic man brandished a handgun just after 8 p.m, taking her ...