Campus Crime, Increase in Grand Theft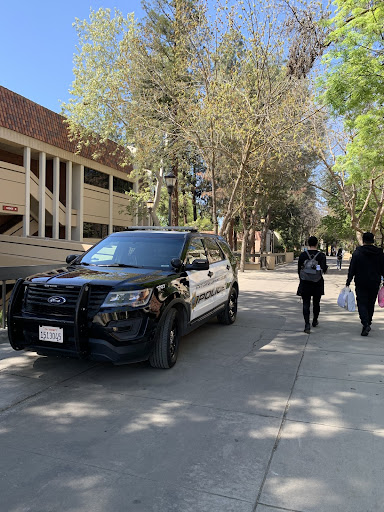 In the first month of 2022, crimes were escalating quickly at Fresno City College according to the State Center Community College District crime log, but it's looking like the months of February and March are changing that.   
There have been several incidents including grand theft, vandalism cases, suspicious activity, and more around FCC.
In comparison to last year though. Chief Flores said, "In January of 2021, there were 21 arrests. Six were felonies, and the rest were misdemeanors. In January of 2022, there were six arrests. All were misdemeanors." 
Statistics given by Flores show that there has been a massive decrease in arrests. 
"We have had more grand theft activity in 2022," Flores said. "The value of the property taken has been greater than in 2021."
That being the case though in regards to grand theft, caution should be taken when leaving a car unattended and in open areas.
"Most of our police activity is generated by engaging with vagrants on and off-campus. Many have drugs or drug paraphernalia in their possession. Others have warrants for their arrest," said Flores.
With vagrants being the cause of most police activity. Take caution in deciding to walk off-campus to go grab a bite to eat or get a refresher, and instead give the FCC Ram Pantry a checkout. 
Police vehicles could be seen all around campus throughout the day posted at different locations so make sure to keep an eye out for them whenever in need of a question or help. 
The district is looking much safer according to Chief Flores, and crime around FCC will hopefully stay at a low in comparison to last year's numbers.