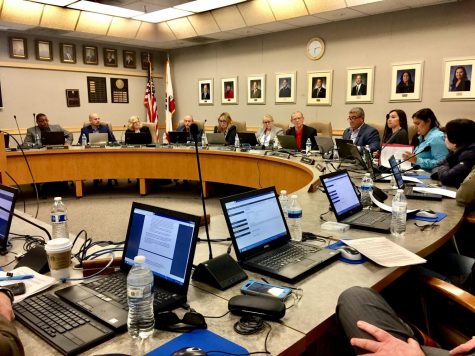 Story By: Floritzel Garcia Hernandez, Reporter

March 16, 2020
At a 5 p.m. special meeting last Friday, the State Center Community College District Board of Trustees voted unanimously to impart Chancellor Paul Parnell with emergency powers in light of the COVID-19 pandemic crisis. With that vote, the trustees gave the chancellor the power to relocate students ...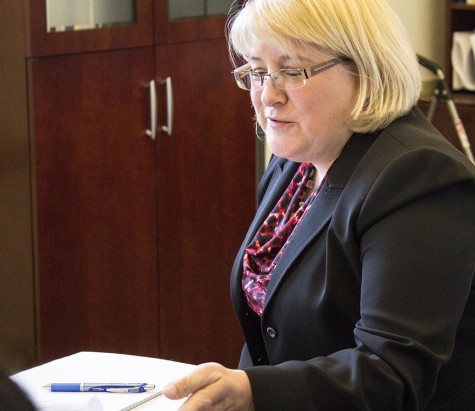 Story By: Cresencio Rodriguez, Editor in Chief

April 30, 2016
The State Center Community College District chancellor has chosen a replacement interim president for Fresno City College when Cynthia Azari leaves in May. Dr, Paul Parnell announced in a news release on April 29 that Cheryl Sullivan, vice-president of administrative services, will become interim preside...