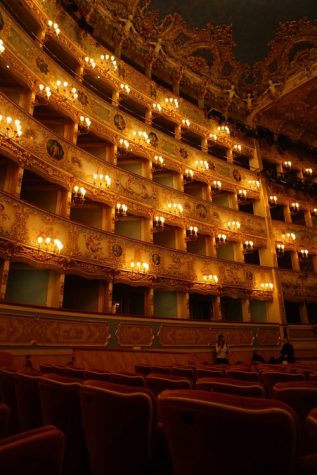 Story By: Julie Chavez

February 26, 2020
Fresno City College's wind ensemble was chosen to be one of the showcase spotlight performers at this year's New York International Music Festival in New York City. Approximately 50 FCC students are attending the trip, April 18-23. The event will be held at Carnegie Hall, one of the most prestig...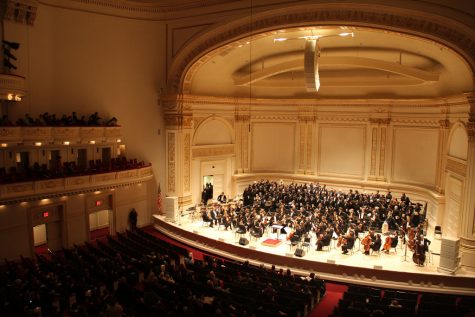 Story By: Ben Hensley, Reporter

September 11, 2018
The Fresno City College Festival Chorale will perform in Carnegie Hall in New York City in June 2019. Performing with "National Concerts," a new organization, the FCC Chorale will be spotlighted in a 12-minute solo ensemble performance and will have the opportunity to perform an original instrumental...