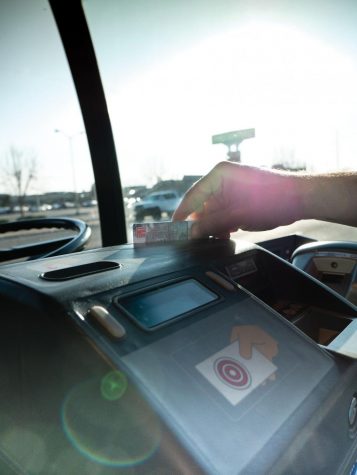 Story By: Hannah Lanier and Janine Tate

February 12, 2020
Yonas Paulos came into the Rampage newsroom the second week of the spring 2020 semester on behalf of his disabled step-son, Joshua Rodriguez, who is a welding student at Fresno City College in distress over the upcoming suspension of the free bus pass program. "Have you guys gotten to the bottom of it?...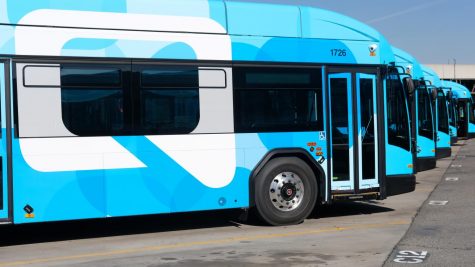 Story By: Gabbi Micheli, Reporter

February 8, 2018
The Fresno Area Express and the City of Fresno will launch their latest project, the Q, on Feb. 19. The Q is expected to help FCC students who have trouble finding parking on campus as well as provide free rides to those who have student identification cards, according to Esmeralda Soria, City Cou...