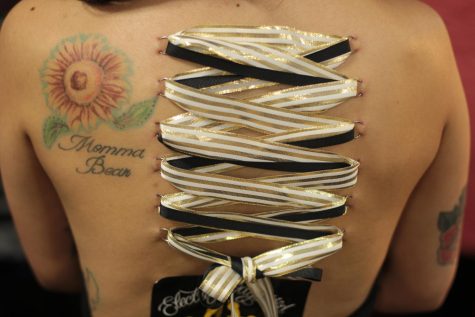 Story By: Tamika Rey, News Editor

February 28, 2019
The Commerce Building at the Fresno Fair grounds was packed with multiple vendors Saturday Feb. 17, and Sunday Feb. 18 for the 14th Annual World Famous Tattoo Expo. Music was heard before you reached the Chance entrance. Many vendors were in attendance lining the walls with an array of people who displayed...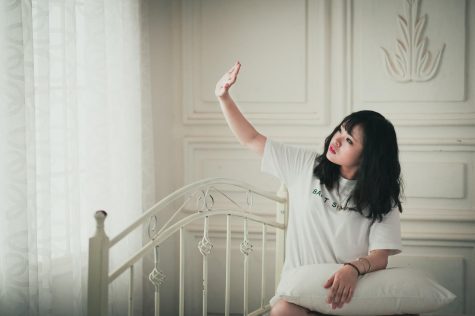 Story By: Mariah Garcia, Reporter

November 29, 2017
What is perfection? Is there even such a thing? With the rise of social media, there seems to be much pressure on young girls and teens to look like the women they see on the internet. Society's perfect woman could be described as one with a flat stomach with perfect body proportions, long hair, flawles...